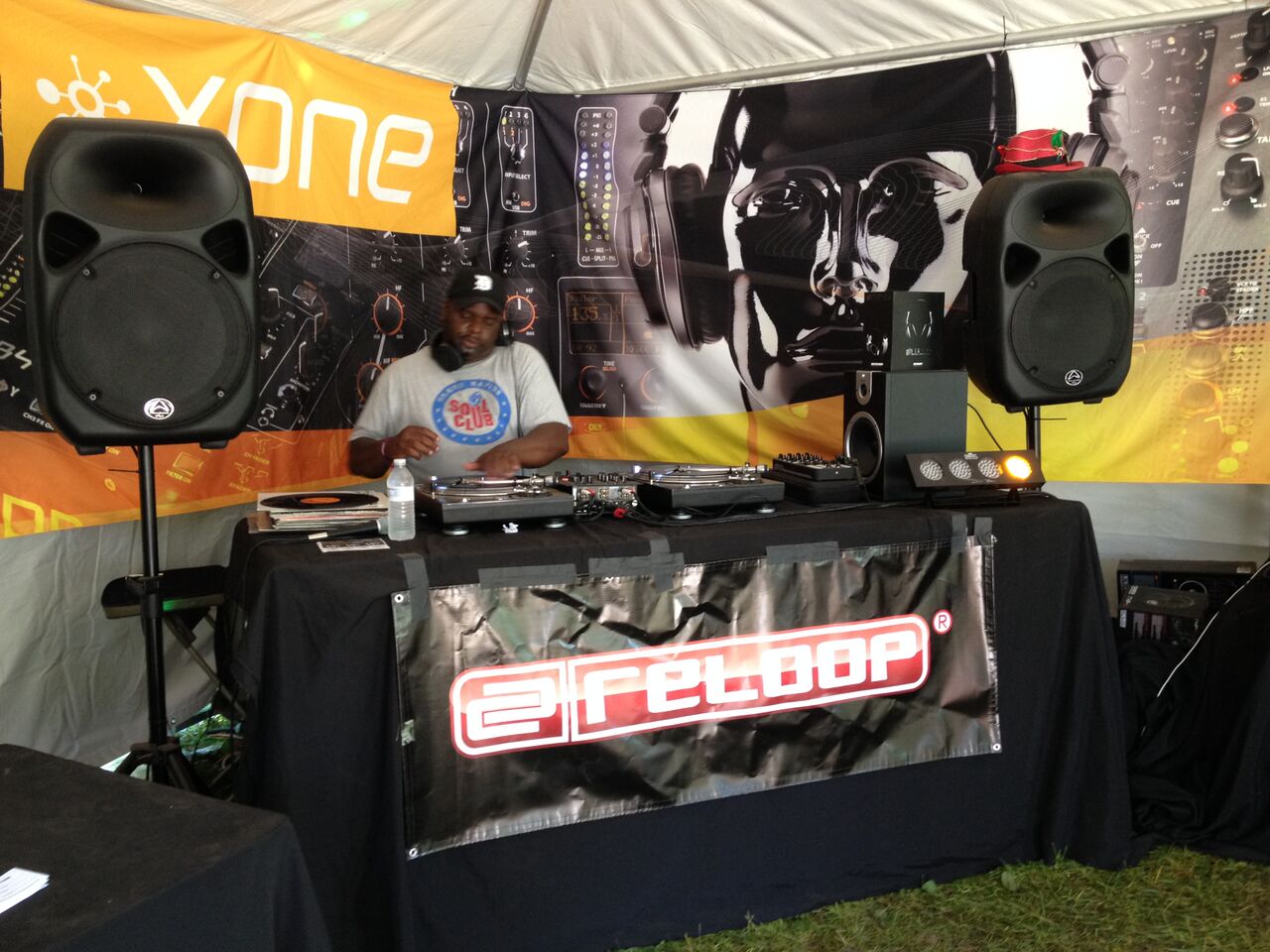 USA: American Music & Sound, an official sponsor of Electric Forest, will demonstrate the latest products in electronic music technology at the festival.
Demos will be conducted in the Electric Glen, where festival enthusiasts can speak with industry professionals and have a hands-on experience with gear from Allen & Heath's Xone, Reloop, Nord, Lewitt, Studio Logic, and Novation. Specific models available to play with include the Xone: 43C, Reloop's RP-8000 Straight, Nord's Electro 5, and other products distributed through AM&S.
Darren DeSouza, National Sales Manager for DJ Products is excited to be representing AM&S at the music festival. "The Electric Glen is a technology area where people can walk-in and try out all the new gear being presented. We will be doing demos, live performances and there will be interviews," he said.
The Untz, a popular website for EDM news, will host live panels with line-up artists on an assortment of topics ranging from 'The Perfect Remix' to 'The Power of Women in Festivals'.
Electric Forest pays tribute to its home in Rothbury, Michigan for a fifth year from June 25 – 28. The four-day, multi-stage forest camping adventure is produced by Madison House Presents along with Insomniac Events.
For more information, check out AM&S' official website.