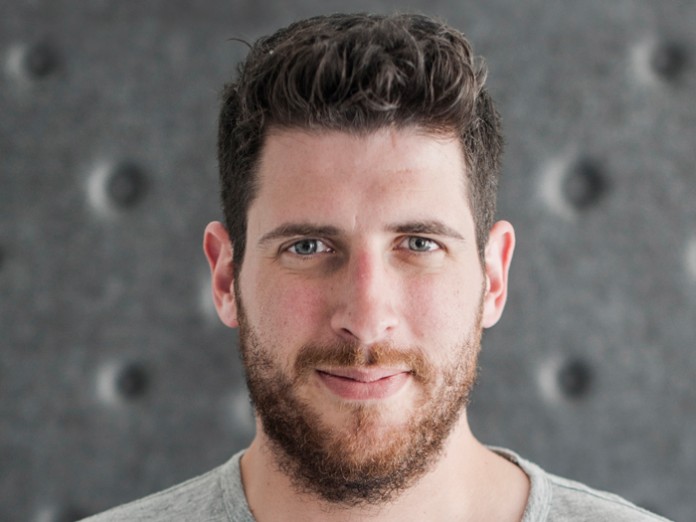 Dries De Kimpe is the Growth Manager at BeatSwitch. A passionate techno fan, he's either in the office, clubbing, or supporting local promoters.
Nowadays, promoters are investing heavily to create the best experience for artists with good Artist Handling. Following a great Dutch blog post by DJ Broadcast, we are digging into what might be 2015's festival management buzzword. First up: what is artist handling and why is it useful?
In this extremely saturated market, being able to offer consistent line-ups has become a make-or-break factor for any event. That means establishing a bond between your festival or club and your artists (and their agents and managers) is key. At the moment, there seem to be two ways to do that: either you pay big fees, or you invest in great artist handling. Both will cost you money, but artist handling seems to deliver more of a long-term ROI and is likely to have a much less disruptive effect on the inflation of fees.
So what's artist handling all about? Roughly said, it's investing in your relationship with artists, making sure they can do their job properly, and have a good time while at it. You take care of them from the moment they arrive at the airport until the moment they walk through customs again.
Do it properly, and they'll most likely be eager to come back soon, provide great feedback to their booking agents, and thus giving you more room for negotiation next time you want to book them. Or even anyone else from their booking agency's roster.
Artist Handling is a Mindset
Artist handling is, in the first place, about making the artist feel at home. But there's so much more to it. You can state that the artist handler's job starts where the booker's job ends.
He takes care of questions like:
• Where is the artist the day before the gig?
• How will they get here?
• Where will they sleep?
• What will they eat?
• What is on the riders?
• Is their birthday coming up?
• Do they like partying or prefer being alone?
So it's more than hanging out with the artist and making sure they get their bottle of Grey Goose. Updating artists, agents, drivers, stage managers, tour managers, runners, are all things you can entrust to your artist handler. An artist handler cultivates the right attitude among the crew that comes in contact with your artists.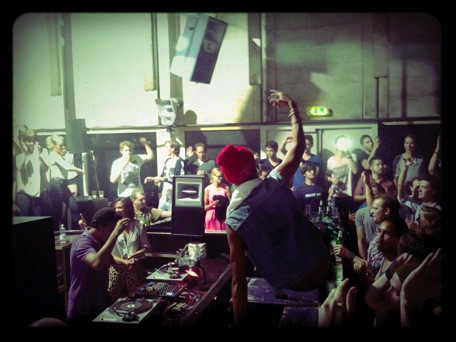 The Process
The whole process or artist handling starts as soon as the artist – and travel party – arrives at the airport. Their first contact point is the driver who picks them up at the airport. Don't send a starstruck intern or a hungover friend-of-a-friend, unless that's the first impression you want to make. A big difference compared to the impression you give with an industry savvy professional who knows your event and engage in a fun conversation – or, better yet, understand that he would do better by just being quiet if the artist's had a rough flight or almost no sleep.
Good artist handlers have expert timing. They know when to introduce themselves. They know when to leave artists alone. Their main goal is to have everything running smoothly on the artist management side, and that everybody's feeling at ease. For example: if the travel schedule is tight, he immediately takes the artist to the stage, and hands him over to the stage manager.
Is It Worth the Effort (and Cost)?
Spoiler: Yes. It definitely is.
Investing in artist handling definitely seems to be a key factor in building a bond with artists, and guarantee consistently great line-ups. This isn't a big secret. Clubs, concert venues and festivals like Fuse, Ancienne Belgique and also Rock Werchter have built an excellent reputation based on great artist handling. Also the legendary, Amsterdam-based Trouw was really popular with the artists. To this day, it makes it easier to negotiate fees for them and build long lasting, meaningful relationships with artists.
The rest of artist handling is all about the details. The car of the driver, the hotel, the restaurant, the hospitality, adding a personal touch if possible. There's so much that can be done to make a difference.