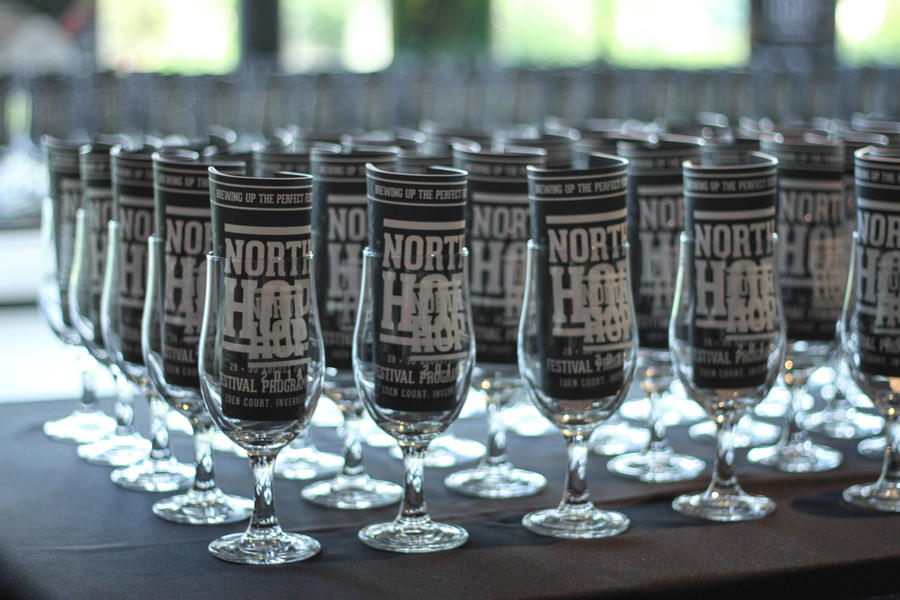 UK: An abundance of top Scottish musical talent, including NME magazine's artist to watch in 2015, is set to perform at the Inverness incarnation of North Hop this summer, as the craft beer festival returns to the city for a second year.
Last year's festival welcomed over 800 festivalgoers, with some travelling from as far as Canada and Norway to get a taste of the finest Scottish produce.
The two-day festival, set to take place at Eden Court in Inverness from August 21 – 22, will see NME magazine's artist to watch in 2015 – Neon Waltz – headline the former night.
Glasgow based staccato grunge pop band, Schnarff Schnarff, will close the afternoon session on August 22, with Inverness alternative band Lionel closing out the festival proceedings.
The festival will also feature acts Verona, Spring Break, Dr Wook, Margaret Finlayson, Emma Mitchell, and DJs DJ Butterscotch and DJ Karina.
North Hop festival organiser, Michelle Russell, said: "We are delighted to welcome a number of new acts to North Hop this year, as well as a few familiar faces from last year's festival line-up too.
"The acts are incredibly talented and I am sure festivalgoers will be excited to see them hit the stage in August. All of the acts have a busy summer schedule and North Hop will be the perfect way for them to end the season on a high.
"Scotland does three things extremely well – beer, food and great music, and that is exactly what we've got lined up for North Hop."
Joshua Mackenzie, lead singer of Lionel, said: " We are delighted to be headlining at NorthHop for a second year running. It's clear after a very successful first year that the festival has gained a good reputation and only seems to be growing in popularity.
"North Hop is a huge platform for us to perform at. Given the nature of NorthHop being primarily a food and drink festival, we are performing to a variety of age groups and people who maybe wouldn't normally come and see us play. We're really looking forward to playing the gig in August and can't wait to catch up with all of the exhibitors and music acts."
The festival, which has just over 1500 tickets available for festivalgoers, is set to boast over 25 different Scottish exhibitors celebrating craft beer, cider, artisan gins, creative cocktails, and a selection of street food vendors.
For more information, check out North Hop's official website.