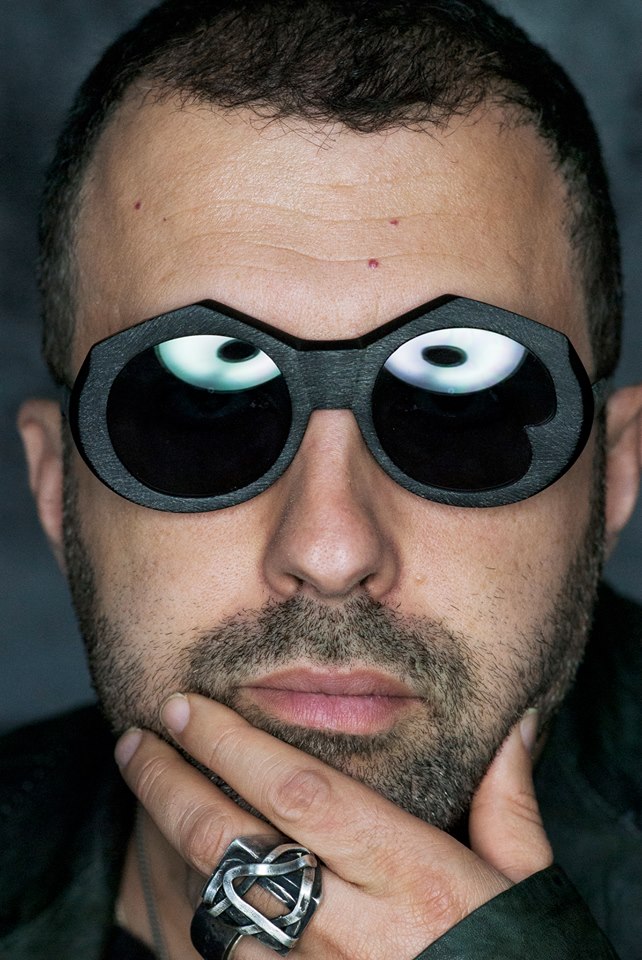 BELGIUM: Dave Clarke, Baron of Techno and all-round decent dude, has unveiled the four techno titans who will join him on his stage at Tomorrowland on July 26.
In addition to Clarke himself, Chris Liebing, Green Velvet, Paul Kalkbrenber and Pierre will take to the decks, bringing a broad range of cutting-edge underground dance music to the Opera Stage.
Entrusted with the 2nd largest stage for a 4th year running, Dave Clarke will share his undying passion for techno to a sold out crowd of music fans from 220 different countries.
Clarke said: "I can't wait to come back to Belgium and host a stage at the World's most successful festival."
For more information, visit Tomorrowland's official website.
Check out Dave Clarke's 2014 Tomorrowland aftermovie below: