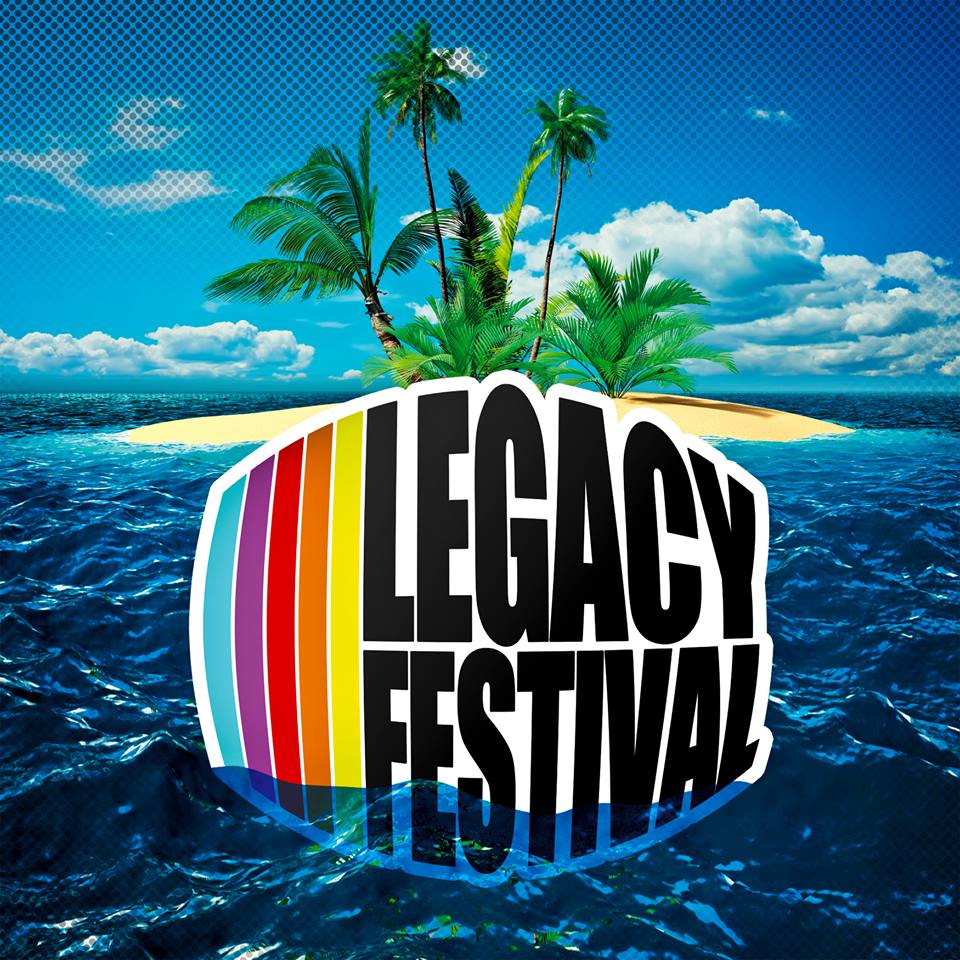 BELGIUM: Legacy Festival has announced the line-up for its 2015 edition, set to take place on June 20 at the picturesque Belgian beach setting of Zilvermeer, Mol.
The line-up includes names such as: Felix Da Housecat, Ken Ishii, Sash!, DJ Regi, Jan Van Biesen, Bonzai All Stars, Dave Lambert, Yves Deruyter, 2 Fabiola, DJ Wout, DJ F.R.A.N.K, Phi Phi, CJ Bolland, Marko La Rocca, DJ Philip and many more.
For more information, check out Legacy Festival's official website.