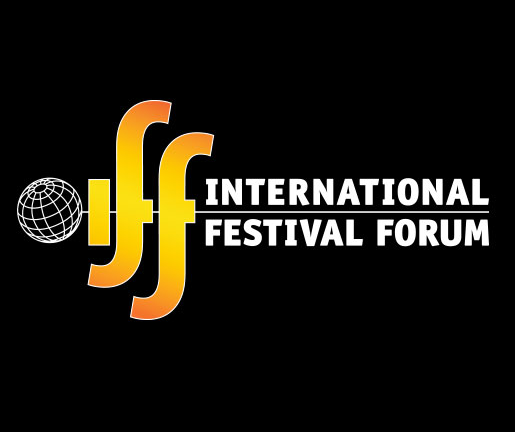 UK: The International Festival Forum – set to take place from September 30 – October 1 – has added a new panel and workshop to its roster of 2015 sessions.
The titles and synopses of the latest additions are below.
Festivals are Dead, Long Live the Festival!
Chair: Dany Hassenstein, Paléo Festival Nyon
The age of the headliner-driven festival is slowly coming to an end. With fewer big bill-topping names, heightened competition and attendees turned on by other factors, music festivals are fundamentally changing. So what will the formula for a successful event be in five years time? As artistic hubs and curatorial forces, festivals are finding a voice beyond main stage bookings and rewriting their future in the process. Mixing case studies and guest insight, IFF's panel aims to identify the key to success in a post-headliner business.
Workshop: Data & Audience Insight
Hosts: Dan Brown, AXS & Karim Fanous, Music Ally
For some it's as dry as David Bowie's liquor cabinet, for others it's a statistical wet dream… but like it or loathe it, data is a festival's best friend. From iBeacon and geo-fencing to cutting-edge CRM and analytics, advances in data use are the key to knowing an audience better. AXS's data guru & VP marketing and digital Dan Brown, and Music Ally's head of research Karim Fanous host 60-minutes of tips, tricks and insight for those keen to understand and connect more deeply with their audience, building both loyalty and income streams in the process.
For more information, check out the IFF's official website.