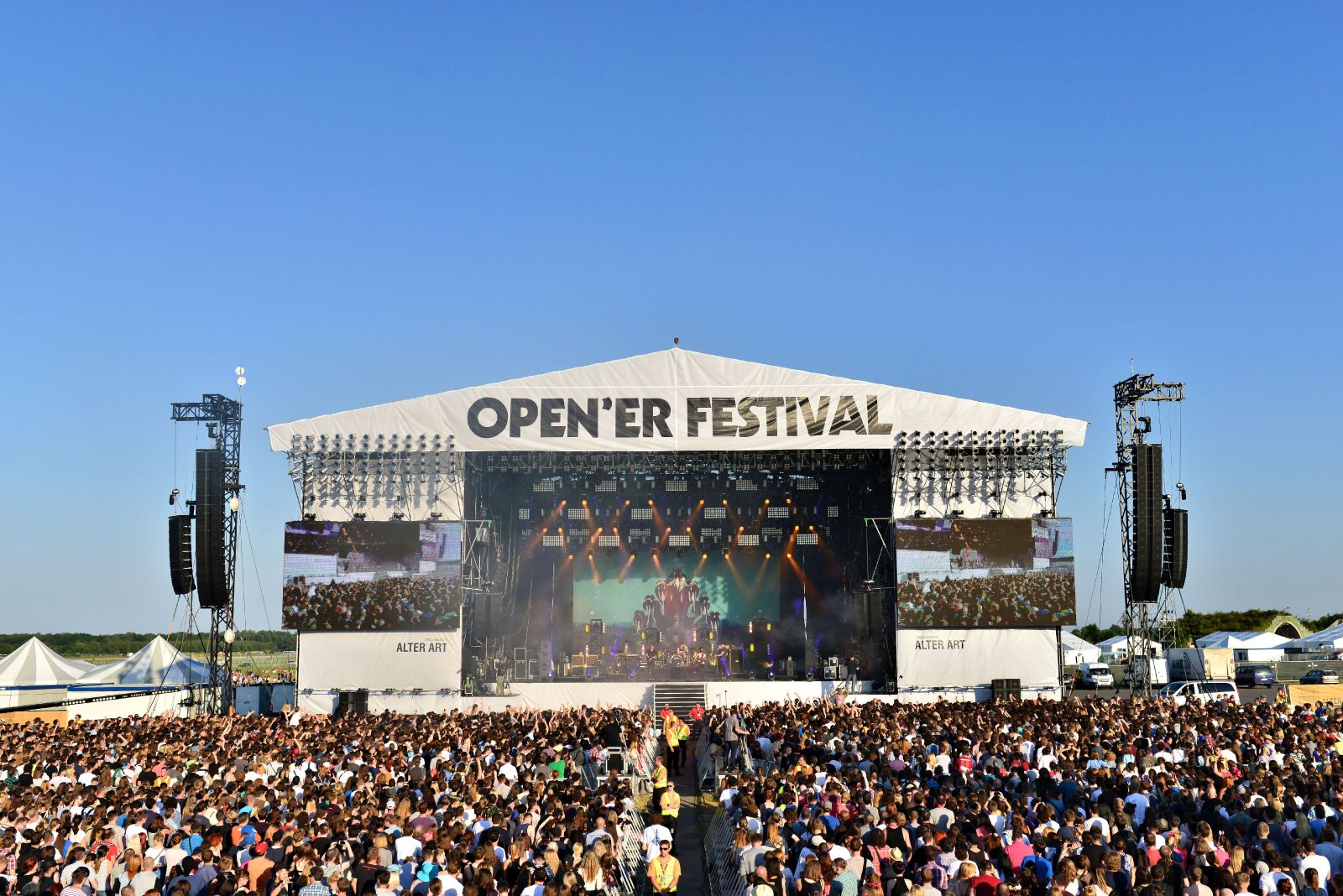 POLAND: Open'er Festival has announced the nine designers that will form the roster for this year's Fashion Stage. The bill – formed in association with Glamour magazine and Showroom – comprises students, fashion TV show finalists, and industry veterans such as P-iFashion and its creative director Arkadius.
Also featured on the line-up are Project Runway finalist Patryk Wojciechowski, contemporary swimsuit designers Body Maps, Maciej Trzmiel, Szpila, Rekh & Datta, Kas Kryst, Annomalia, and Joanna Paradecka.
For more information, check out Open'er Festival's official website.
Header photo credit: Tomek Kaminski