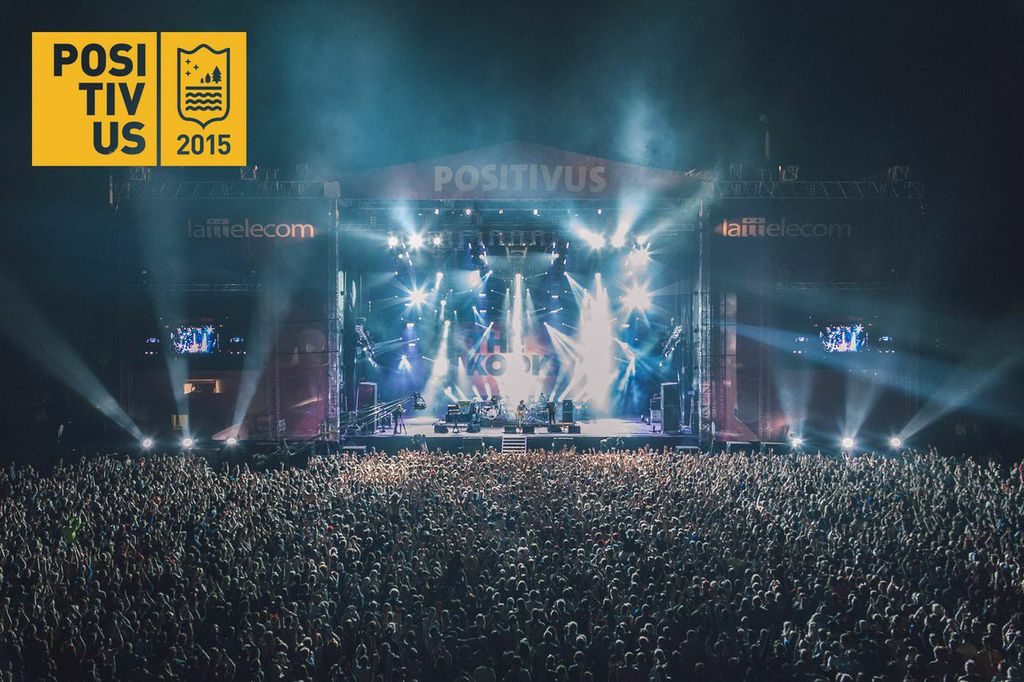 LATVIA: Along with previously announced beat masters Araabmuzik, Egyptian Lover, DJ Sliink and the Dorian Concept Trio, Latvia's Positivus Festival has announced that this year's Red Bull Music Academy stage will feature fifteen additional artists from the UK, the Baltics and Poland.
Just like every year, Red Bull Music Academy will showcase a diverse selection of rising artists, mostly electronic-centric. This year's roster comprises Breach, DJ AI-VA, Mr Krime, Without Letters, Dave Storm (Live), Break Da Funk, Avoid Dave, Grind (Live), Münpauzn, Bandmaster, Smthing Smthing, DJ Quest & Paul Oja, Mr Nestor, and Niklāvz.
The best Positivus Festival sets will be available on Red Bull Music Academy Radio.
The ninth Positivus Festival will take place in Salacgrīva, Latvia from July 17 – 19. Along with the newest line-up additions, Positivus Festival will also host previously announced acts: Robert Plant and the Sensational Space Shifters, Placebo, Kasabian, Warpaint, St Vincent, Basement Jaxx, Tom Odell, Jungle, DJ Jonathan Toubin, Charli XCX, and more.
For the full line-up and more information, check out Positivus' official website.
The festival's main partner is Lattelecom, with support from Nordea and Tuborg. All Positivus-related news can be heard on Radio SWH – the official Positivus Festival station.