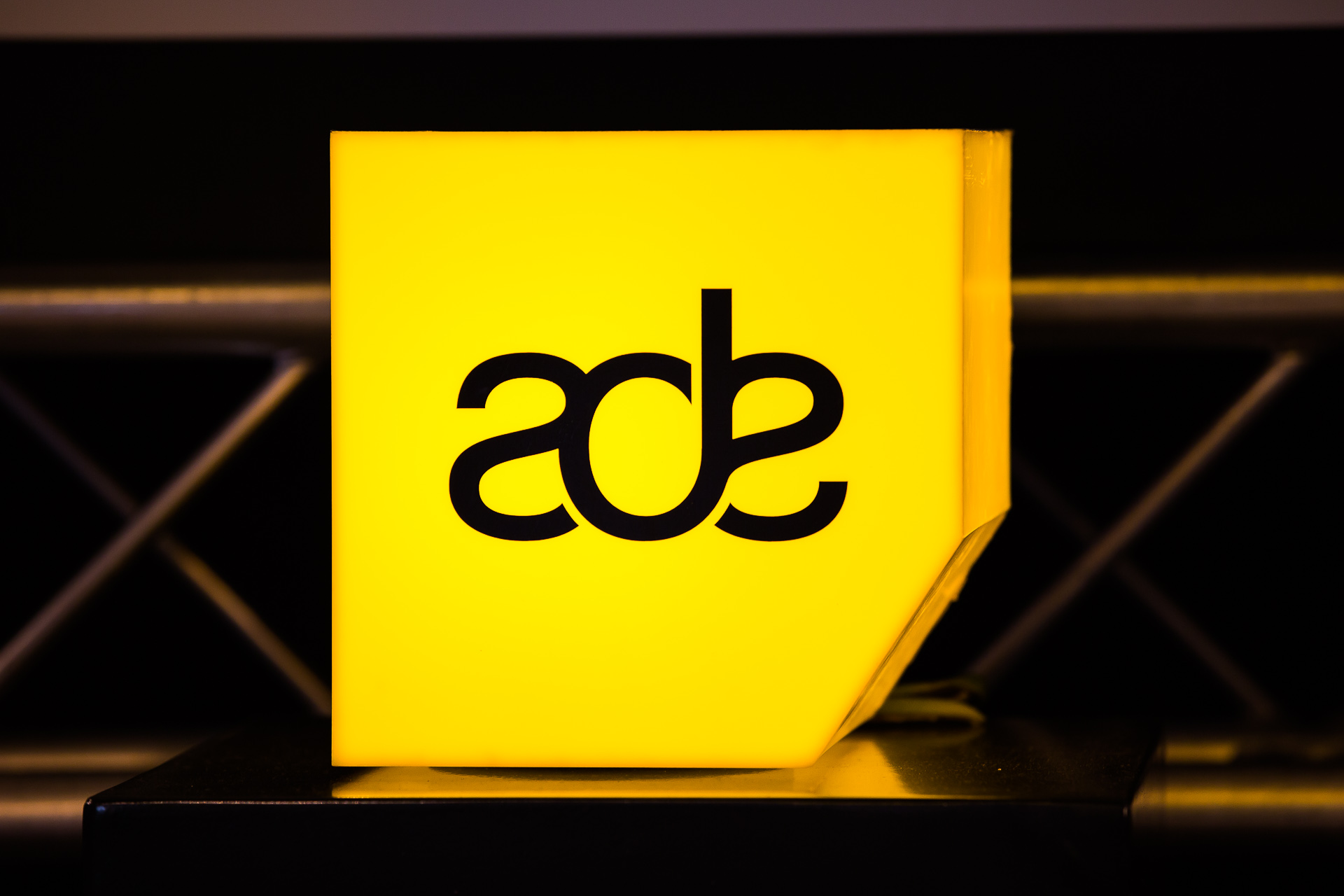 NETHERLANDS: Amsterdam Dance Event, scheduled to take place this October, will host a unique installation presented by Arup. Entitled the 'Leslie Pavilion', it explores a new application of the spatial audio effect pioneered by Donald Leslie in the 1930s, featuring his signature Hammond organ amplifier with rotating speakers.
The installation consists of two hyperbolic paraboloids (hypars) inside which people can play a keyboard and hear a spatialised rotational effect from an moving speaker. This shifts the audio image based on the speaker axis relative to the architectural shape. Each hypar shape focusses and scatters sound in different axes, but when rotated away from each other the installation focuses all the reflected sound from the loudspeaker and directs it in the centre of the pavilion.
For more information on Arup, click here.