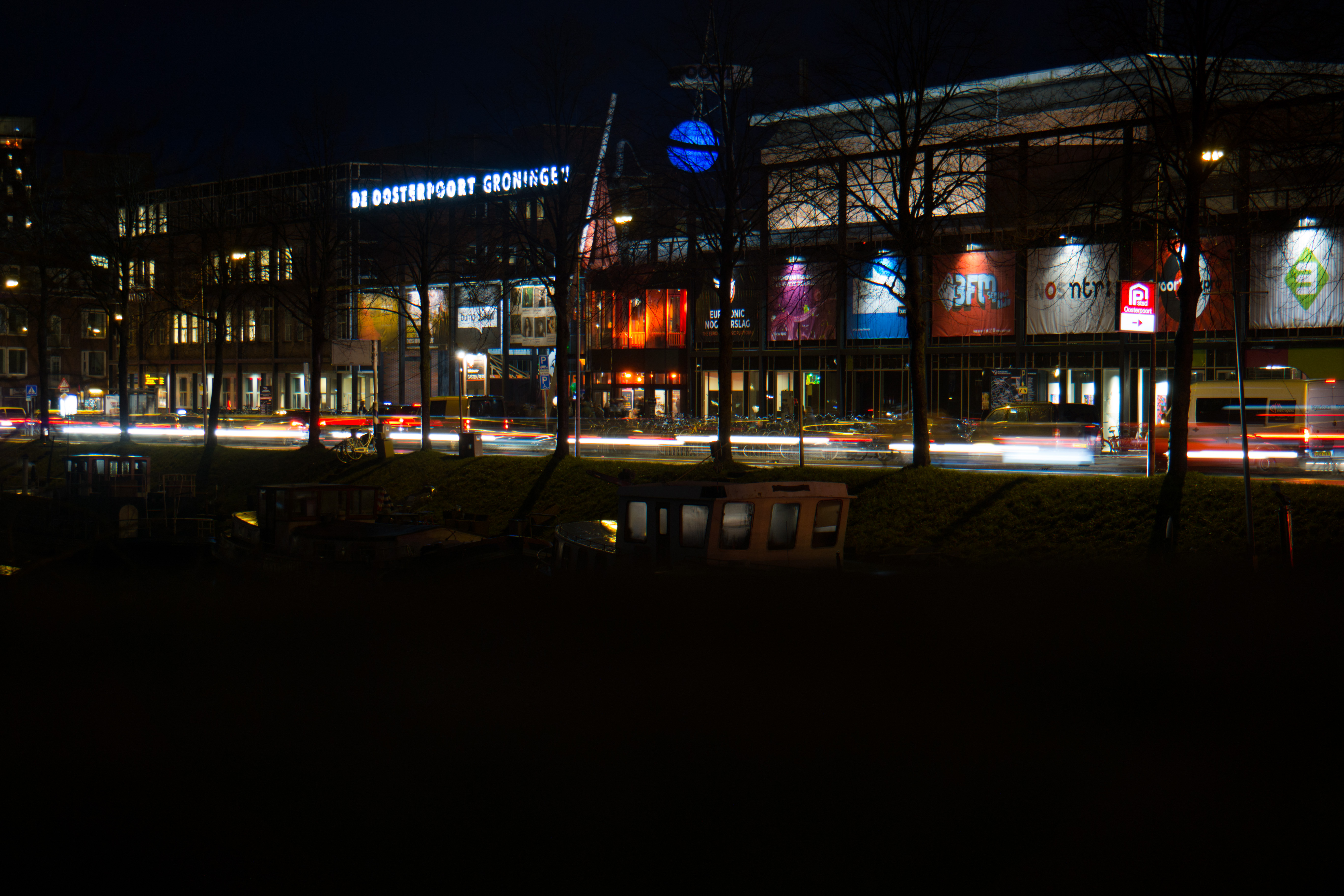 SERBIA: In July 2011, The Central Eastern European Talent Exchange Program (CEETEP) became an expansion of the already successful European Talent Exchange Program, which aims to promote the circulation of artists across Europe's music press and live circuit. During this time, training workshops have taken place annually at Serbia's EXIT festival, with 2015 being the final gathering for members of the program.
Workshops at this year's event will cover a variety of topics including: Revenue Streams & Export Readiness, Artist / Management Business Model & International Business Partners, International Touring, Music Media & Marketing, Artist / Fan Relationships and more. The updated results and achievements of the CEETEP program will also be revealed in a special press conference, along with more detailed information about the focus for 2016's edition of Eurosonic Noorderslag.
Together with 18 CEETEP festivals from 13 countries in the CEE region and selected CEE media partners, Eurosonic Noorderslag and co-organisers Sziget and EXIT Festival developed a plan to encourage the circulation of CEE artists and repertoire in Central and Eastern Europe, both at festivals and in the media. By working together, the CEETEP festivals and their media partners have helped more CEE artists perform across borders within Central Eastern Europe, and via shows at Eurosonic Noorderslag, throughout the whole of Europe and beyond.
Since the start of the CEETEP program in 2011 a total of 78 shows by 56 CEETEP artists were presented at the 18 CEETEP festivals with the updated results to be announced at the EXIT Festival press conference.
The conclusion of the project will see artists from 13 Central East European countries take centre stage as the focus for 2016 at the 30th Edition of Eurosonic Noorderslag. The CEE focus will be organised by: Fruzsina Szép (HU/DE), Exit (RS), Open'er Festival (PL), Pohoda (SK), Waves Bratislava (SK), Talinn Music Week (EE), Guna Zuika (Creative Industries Council at the Ministry of Culture, Latvia) (LV) and Eurosonic Noorderslag (NL).
Fruzsina Szép – the Director of Festival Coordination and Public Affairs for Berlin Festival and Lollapalooza Berlin, and former Programme Director of Sziget festival, said: "My deep wish has always been to strengthen the circulation of artistic repertoire and the cooperation and exchange of know-how between the cultural workers, festivals and media in the CEE. In January 2016 we will unite all the positive energies and the region which we call Central and Eastern Europe and we will become ONE within the stages of Europe. January 2016 at Eurosonic a long time dream will come true."
Peter Smidt, the Creative Director of Eurosonic Noorderslag said: "With more or less half of the European people living in what we call Central Eastern Europe, Eurosonic Noorderslag feels it is crucial to make much more and better connections between Western Europe and Central Eastern Europe. We are curious for all talents in this large area and would like to facilitate much more and better business relations between music professionals and media."