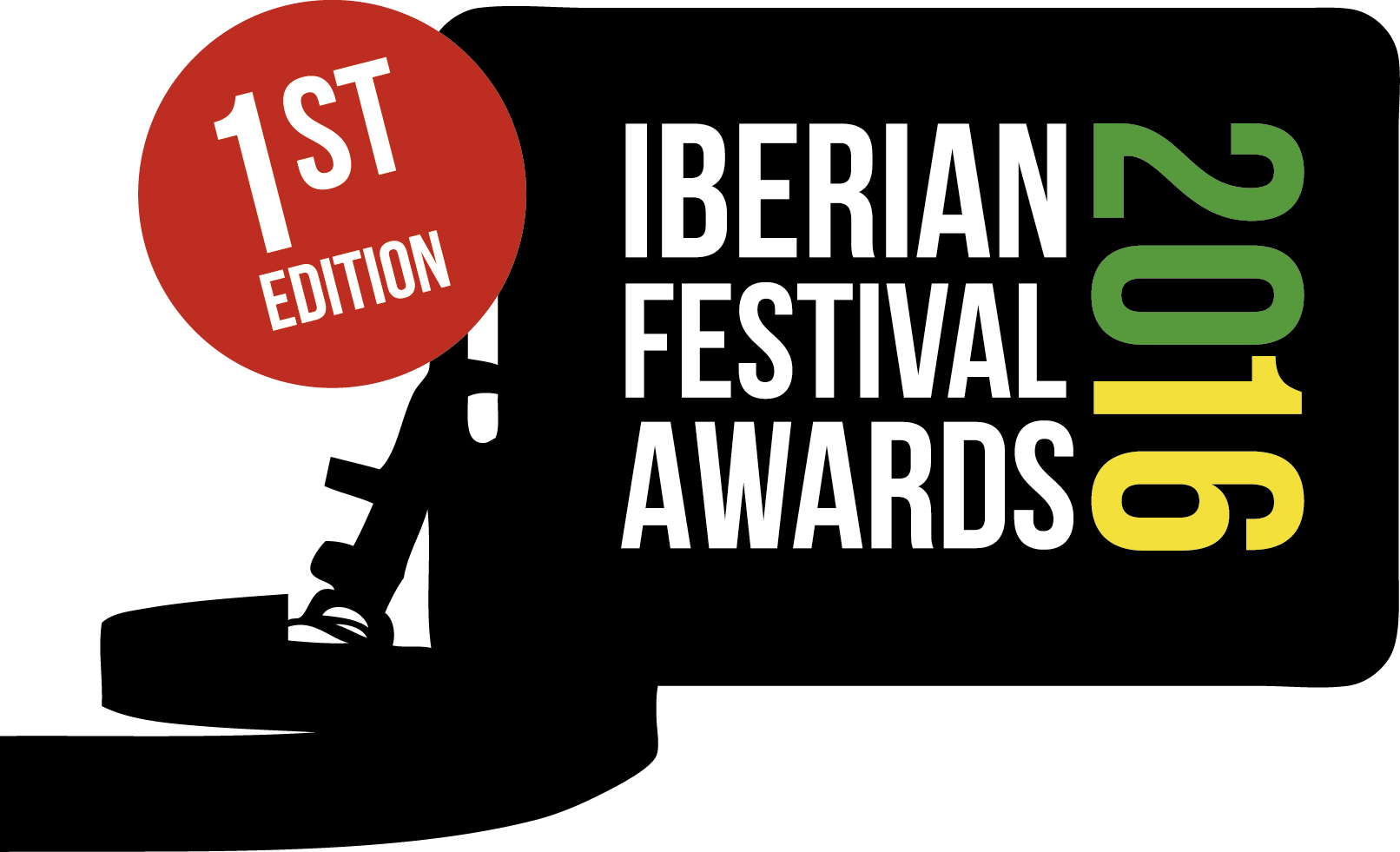 PORTUGAL / SPAIN: The first edition of Iberian Festival Awards, presented in association with APORFEST, will occur on March 3 2016 as part of Talkfest in Lisbon. The gala awards show – set within Lisbon's FIL Meeting Centre – will celebrate the various successes of the booming Portuguese and Spanish festival industries throughout 2015.
Talkfest is the only forum in Portugal that entirely dedicates its programme to discussion on music festivals. Its 5th edition will feature both national and international speakers across conferences, professional & scientific presentations, seminars, documentaries and concerts. In its last four iterations, Talkfest has attracted around 4000 attendees, 160 speakers, and 70 sponsors and media partners.
Decided by a combination of public votes and industry juries from Portugal and Spain, the Iberian Festival Awards will recognise the contributions and achievements of festival organisers, production teams, suppliers, and many of the other players that make these beloved events happen.
This initiative also aims to enhance Iberian relations, to optimise and operationalize effective dyads between the two nations, and to facilitate networking opportunities between industry innovators.
More information on the Iberian Festival Awards is forthcoming.