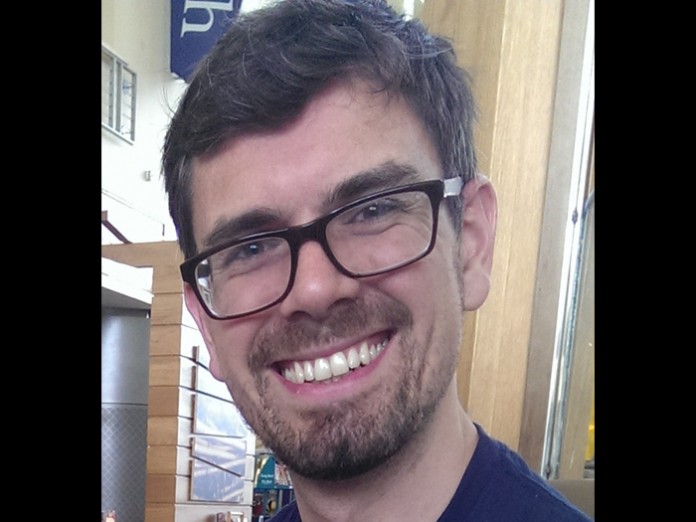 Mark Walker is Head of Content Marketing at Eventbrite UK. He writes regularly about topics and trends affecting the festival industry, and how organisers can continue to create better experiences for their fans. Prior to Eventbrite, Mark spent seven years as an event organiser, leading teams across sales, marketing, content and operations.
We've recently surveyed over 500 event industry professionals for our 'Pulse Report' and discovered something remarkable: music festivals are leading the way when it comes to paid promotion compared to the rest of the events industry, e.g. classes, training and workshops; conferences; endurance, sport and races; music festivals; non-music festivals; trade shows; gigs; networking; quizzes, galas and fundraisers.
We asked event professionals 26 questions, including which marketing channels they found to be most effective at driving ticket sales in 2014. The results revealed that music festivals are much more likely to be effectively utilising paid digital marketing channels than other event types.
Investing in marketing pays off
6% of music festival organisers said they rate Adwords and PPC as their most effective marketing channel, compared to just 2% for other kinds of events.
While Adwords can seem a complex and potentially expensive channel, it shows that those willing to learn how to utilise it properly are seeing the benefits.
When looking at online display ads, music festivals were similarly confident about the results they get from them, with 5% ranking them number one, compared to 2% as an industry average.
Social is central to success
Music festivals were also much more bullish on the efficacy of paid social media, with 6% rating it their number one channel versus 3% across the rest of the events industry.
These findings chime with additional data available, where we saw that Facebook shares are worth approximately £2.17 in future ticket sales, on average, and generated 12 views of the event's ticketing page.
Twitter also drives nearly 38 event page views, or more than three times the number of views than Facebook, and tweeted shares were worth £3.22 on average.
Therefore investing in gaining traction on social media does make sense, particularly when festivalgoers are so engaged with social media, with 65% of fans tweeting or posting to their social networks during a live concert, and 56% uploading photos of the event and 31% writing reviews of their experience.
However it's not just fans that are big users of social media, because the Pulse Report reveals that festival organisers are, in fact, ahead of the game in social media full stop.
36% rated free social media promotion as their most effective marketing tactic last year, compared to an industry average of 20%. This also made it the single most important marketing channel for music festivals.
Unsurprisingly they also ranked it as the marketing tactic most likely to be used more in the next 12 months, with a huge 76% of all organisers predicting their social media will increases (against 64% for all other types of event).
Word of mouth matters
A surprising finding of the survey was how little organisers relied on email as a key marketing tool, with fewer than 10% ranking it their most effective channel, compared to a cross-industry average of 31%.
However, there is an expectation that will change over the next year, with 50% expecting it to be used more in the near future.
Direct mail is another channel favoured less by music festivals than other types of events, with only 3% finding it their best marketing tactic, compared to 7% overall.
The survey also found that there is a heavier emphasis on word of mouth and referrals to drive ticket sales in the music festival industry, where 28% voted it the number one promotional method, a nearly 50% increase on all other events, which came it at 19%.
This highlights the importance of engaging fans and providing them with a memorable experience, as they are likely to become future promoters and bring their friends the following year.
Conclusion
The Pulse Report showed that 76% of festival organisers are expecting their events to grow in the next 12 months, 10% more than the industry average, which suggests that their more sophisticated approach to digital marketing is paying off.
The festival industry should therefore continue to explore and experiment with new digital channels as they emerge, creating a compressive integrated campaign that reinforces their core messaging, reaching fans where they're most engaged and encouraging them to share their experiences both offline and on.
The results should be a virtuous circle of engaged festivalgoers and continued expansion.
You can read the full findings of the survey in the Eventbrite Pulse Report.