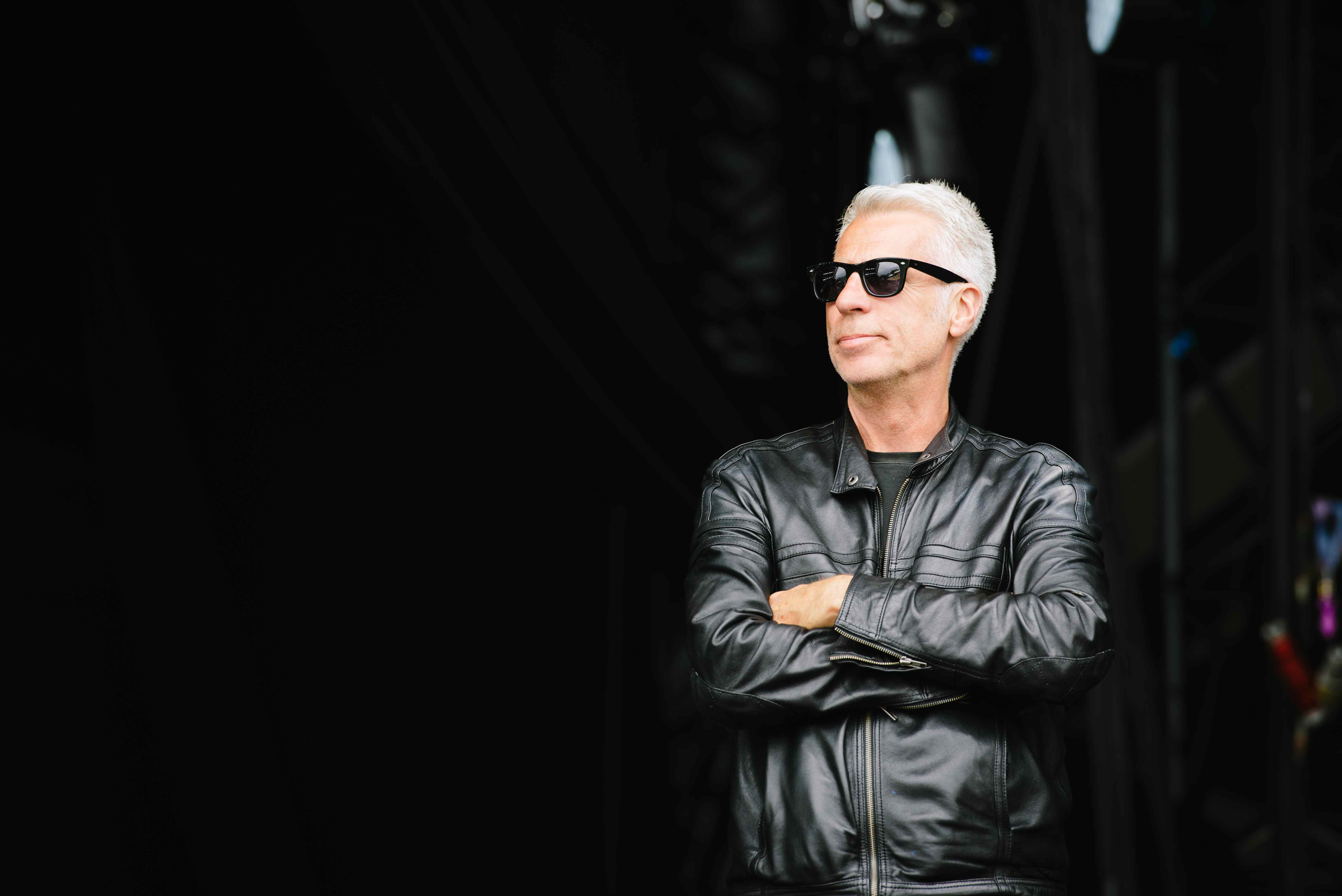 UK: The International Festival Forum (IFF) has announced that John Giddings – organiser of The Isle of Wight Festival and founder of the prestigious Solo Agency – will be the subject of the IFF Keynote at the first edition of the new global music festival industry event.
Giddings completes a conference programme that focusses on the interrelationship between music festivals and booking agents. Other topics include The Therapy Session: Difficult Engagements as Glastonbury's Ben Challis airs the top five grievances between festival bookers and booking agents in a bid to build better understanding between the two camps.
Loyalty vs Profit sees session chair Stefan Thanscheidt (FKP Scorpio) look at the growing trend of agents and festivals booking direct with each other, cutting out middle agents and local promoters. Meanwhile, Festivals are Dead: Long Live the Festival! sees chair Dany Hassenstein (Paléo Festival) examine the formulas for success in a post-headliner festival world.
Workshops taking place over IFF include Data & Audience Insight, presented by Dan Brown (AXS) and Karim Fanous (Music Ally); and Better Brand Partnerships hosted by Jeremy Paterson (IF Media Consultancy), featuring experts from the brand agency world.
Ruude Berends from Netowrking Music, a co-organiser on IFF said: "With some of the festival and booking agency world's leading lights in attendance, the morning conference and workshop sessions of IFF aim to deliver both knowledge and insight into this vibrant industry."
The full provisional IFF programme is now online here.