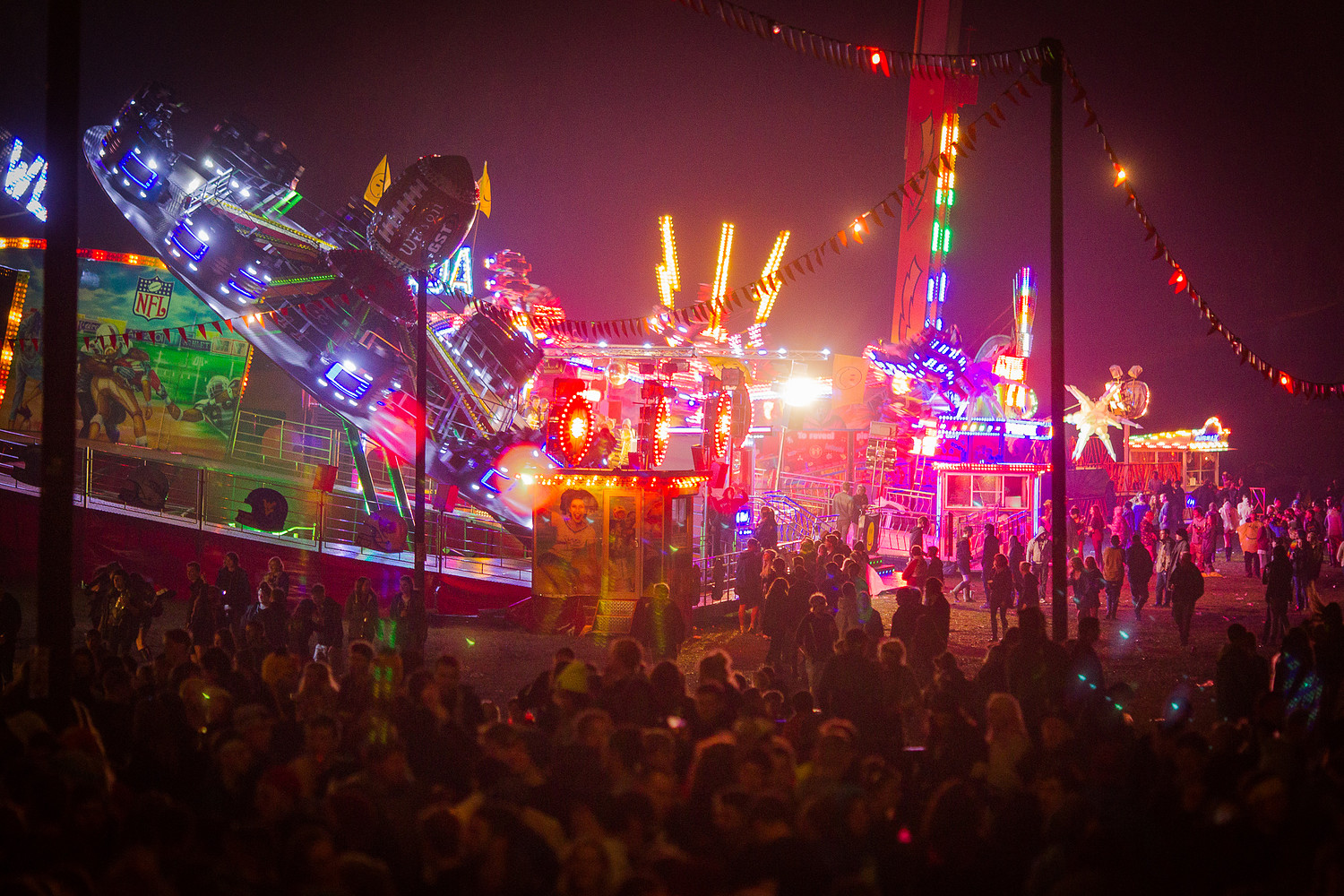 UK: Live Nation has won the bid for festival and venue operator MAMA & Company, according to a recently published report.
After receiving two unsolicited bids for the company, MAMA appointed the global business advisors AlixPartners to consider the offers.
It was thought AEG Live might have won the bid until Live Nation swooped in with a competing offer. The deal is expected to be finalised in August.
In 2012 MAMA was subject to another management buyout from HMV, totalling £7.3 million, backed by Lloyds Developmental Capital (LDC), though a recent spokesperson declined to comment on the acquisition rumours.
Neither Live Nation or LDC have responded to requests for comment so far.
Rory Bett took over as commercial director for MAMA after former CEO and co-founded Dean James led the 2012 management buyout and subsequently left the company last year.
MAMA has an extensive portfolio, including the Manchester Ritz, Arts Club Liverpool, Birmingham's The Institute, and in London – The Forum in Kentish Town, The Garage, The Borderline, Camden's The Jazz Cafe and Barfly, and Hoxton Square Bar and Kitchen.
For more information on Live Nation, check out its official website.
Header photo credit: Dan Dennison