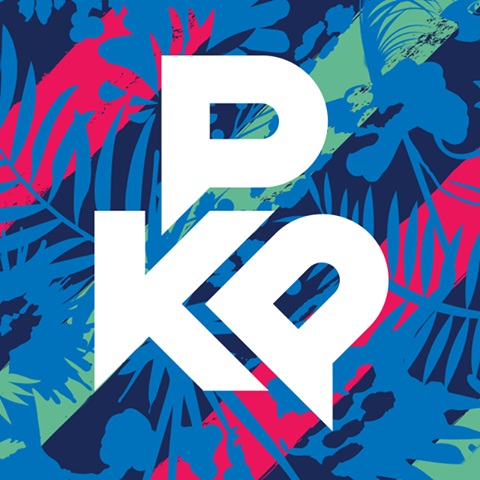 BELGIUM: Parcify and Pukkelpop launched a collaborative initiative onsite at the festival this year, in which the former's team were able to trace festivalgoers and return lost valuables.
Pukkelpop's website provided the following rundown of how the initiative worked:
STEP 1
Contact @Parcify through Facebook or Twitter by using the hashtag #PKP15LOST.
The Parcify team will contact you via a private message or tweet.
STEP 2
Download de Parcify app and log in with your Facebook-account.
Once the lost object has been recovered, you'll be notified via the app.
The Parcify Team will hand you the object personally on the festival grounds!
With the app you can also follow the trail of the object once it has been recovered. But only if you allow the app to use your location!
No Facebook account? Then we'll keep you updated via Twitter.
STEP 3
Look for the person with a purple Parcify t-shirt and a small flag.
For more information on Pukkelpop, check out its official website.