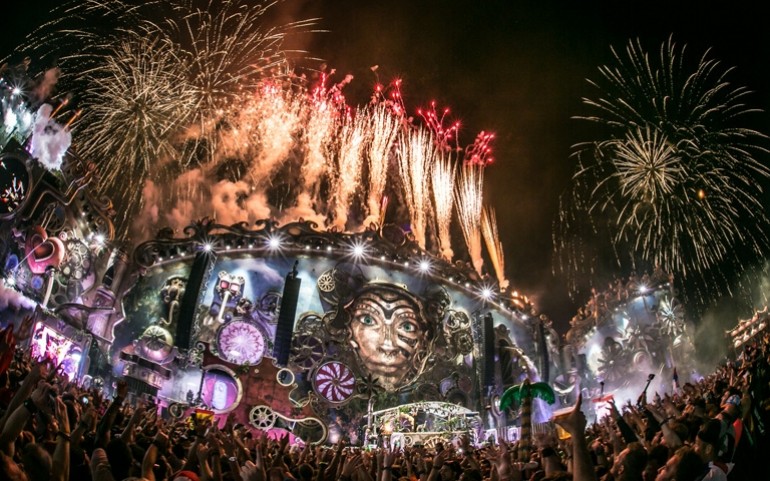 WORLDWIDE: EDM mogul Robert F.X. Sillerman has set plans in motion to privatise SFX Entertainment, after having taking the firm public in 2013.
SFX Entertainment's special committee of independent directors has delivered notice requiring Sillerman and his affiliates to deliver fully executed commitment letters by August 13.
The merger agreement was signed on May 26 for stockholders to receive $5.25 in cash for each share of common stock held.
With SFX's go-shop period expiring earlier this week, the merger is expected to close in Q4 2015 unless an alternative transaction is proposed and approved by the special committee.
SFX Entertainment also announced that it will report its Q2 2015 financial results on Monday, August 10, after the market closes.
For more information on SFX, check out its official website.