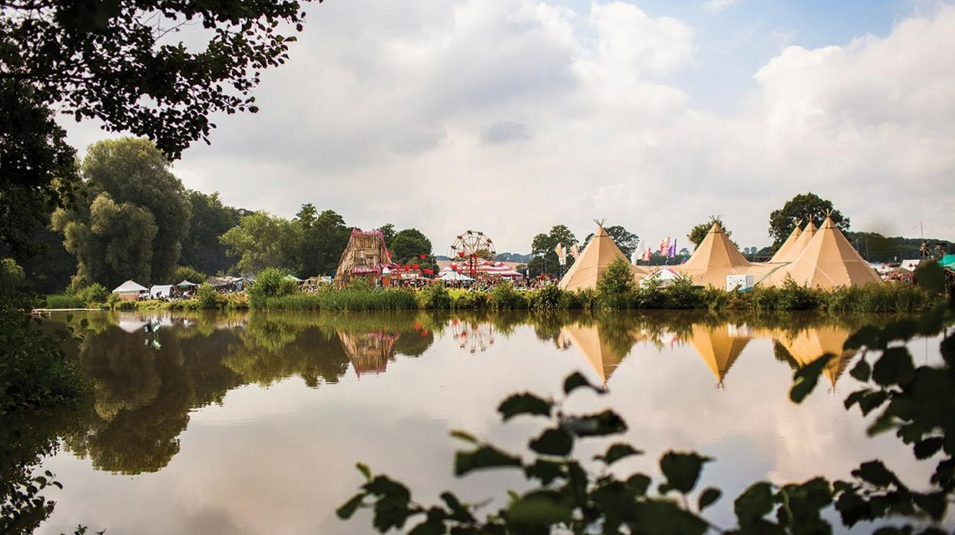 UK: In the recent Green Manifesto Survey conducted by Kambe Events, in partnership with the AIF and AFO, 84% of participants cited reducing festival waste as a key issue for them. In response to this, the former company, which is also responsible for the consistently environmentally friendly festival Shambala, will host a one-day training event to address the issue.
Bringing together leading waste management and behaviour change experts, the day will consist of presentations, discussions and a practical session so attendees will come away with an action plan and various resources for their 2016 event.
The workshop, set to take place on October 19 and hosted at Kambe House in Bristol, is limited to 20 places.
To find out more, please click here.