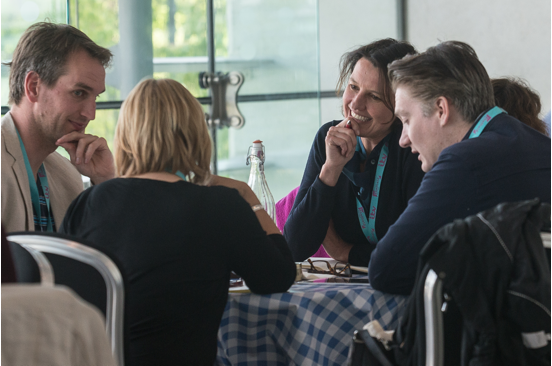 UK: Sheffield Doc/Fest has announced the return of its Future Producer School, a six-month training initiative run in association with Bungalow Town Productions and Public Media Alliance. The project provides ambitious and dedicated documentary producers with mentoring and training from renowned industry professionals.
Training will include a three-day residential workshop, bespoke mentoring and the opportunity to meet one-to-one with Decision Makers at the Sheffield Doc/Fest Marketplace in June 2016.
Returning for its third year, the Future Producer school programme aims to: give producers the training they need to take their careers to the international documentary industry; prepare them to work internationally with directors, funders, distributors and festivals; help them to access and capitalise on international festivals and markets; build alliances and spark collaborations between documentary professionals across the world; increase the number of highly trained producers in the documentary industry; and create a self sustaining peer-to-peer network of 'Future Producers'.
"Future Producer was a truly great experience – offering an invaluable insight into the world of feature documentaries, brilliant advice and a wealth of networking opportunities," said Bianca Barker, a student of 2014's Future Producer School. "Rachel Wexler and the other speakers who helped on the course gave generously of their time and experience to give us their inside knowledge of the industry and to help us move our own projects forward".