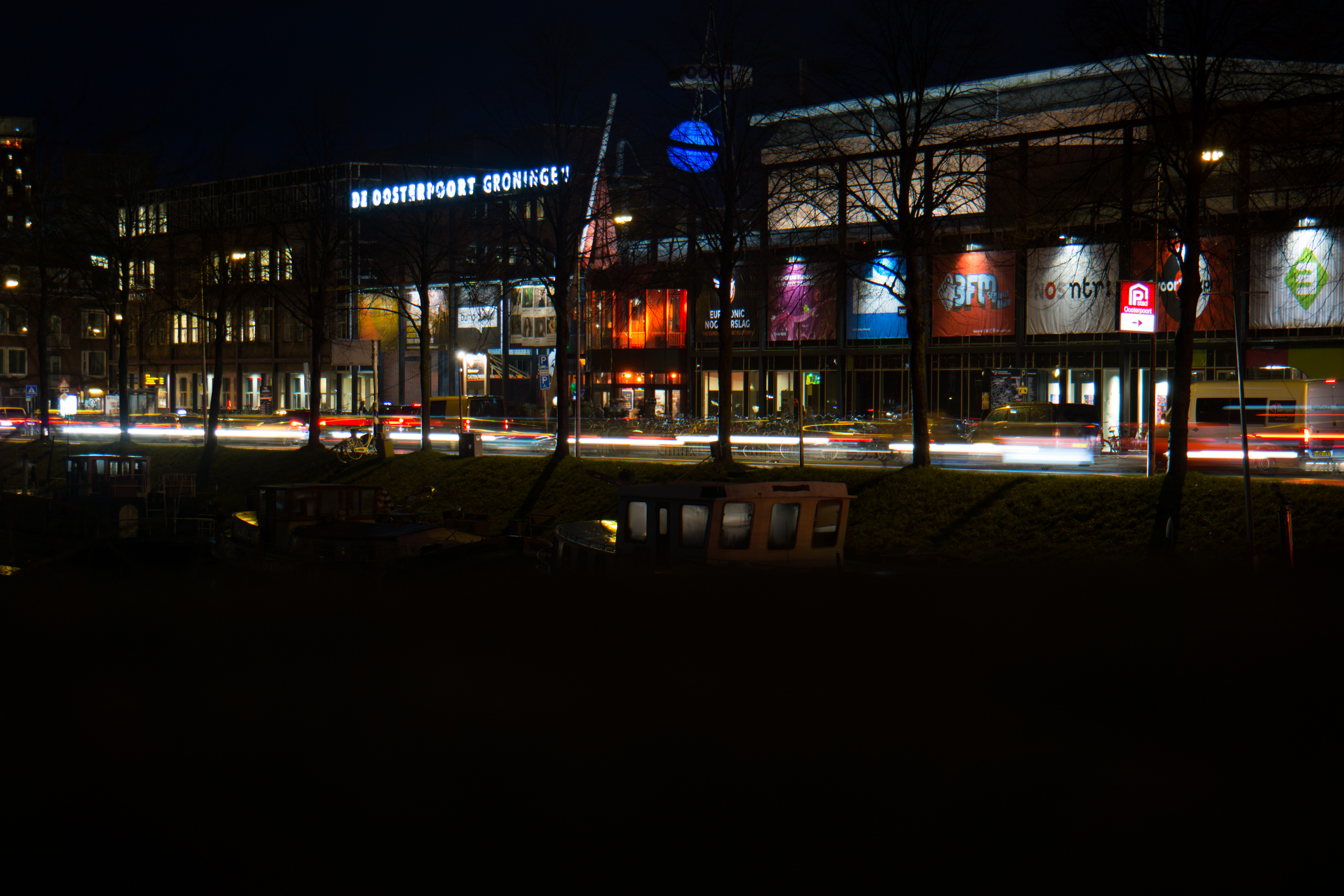 NETHERLANDS: In January 2016, the Central Eastern European (CEE) region will be the focus region at Eurosonic Noorderslag. The first seven acts confirmed to perform at the 30th edition of the European Music Platform are: Alina Orlova (LH), Bokka (PL), Jonathan (HR), June (MK), Ludovik Material (SK), Momend (LV) and Middlemist Red (HU).
The 13 focus countries in the CEE group are: Bulgaria, Croatia, Czech Republic, Estonia, Hungary, Latvia, Lithuania, Poland, the Republic of Macedonia, Romania, Serbia, Slovakia and Slovenia.
The CEE-focus will be organised by: Fruzsina Szép (HU/DE), Exit (RS), Open'er Festival (PL), Pohoda (SK), Waves Bratislava (SK), Talinn Music Week (EE), Guna Zuika (Creative Industries Council at the Ministry of Culture, Latvia) (LV) and Eurosonic Noorderslag (NL).
The 30th edition of Eurosonic Noorderslag will take place from January 13 – 16 2016 in Groningen, The Netherlands.
Peter Smidt, Creative Director Eurosonic Noorderslag: "We find it extremely exciting to present this yet unknown talent from the Central Eastern region to the rest of Europe. These seven acts are the first of a larger group of acts from the CEE region to perform at Eurosonic Noorderslag in January. Keep an eye on our social media channels, because there is more to come!"
Fruzsina Szép, co-founder of CEETEP and co-organiser of the CEE Focus at Eurosonic 2016, added: "I have a great message to all of the curious delegates of our musical family coming to Eurosonic: You will experience loads of Central-Eastern European power, soul, love, magic and surprises."
Watch the promo video below: