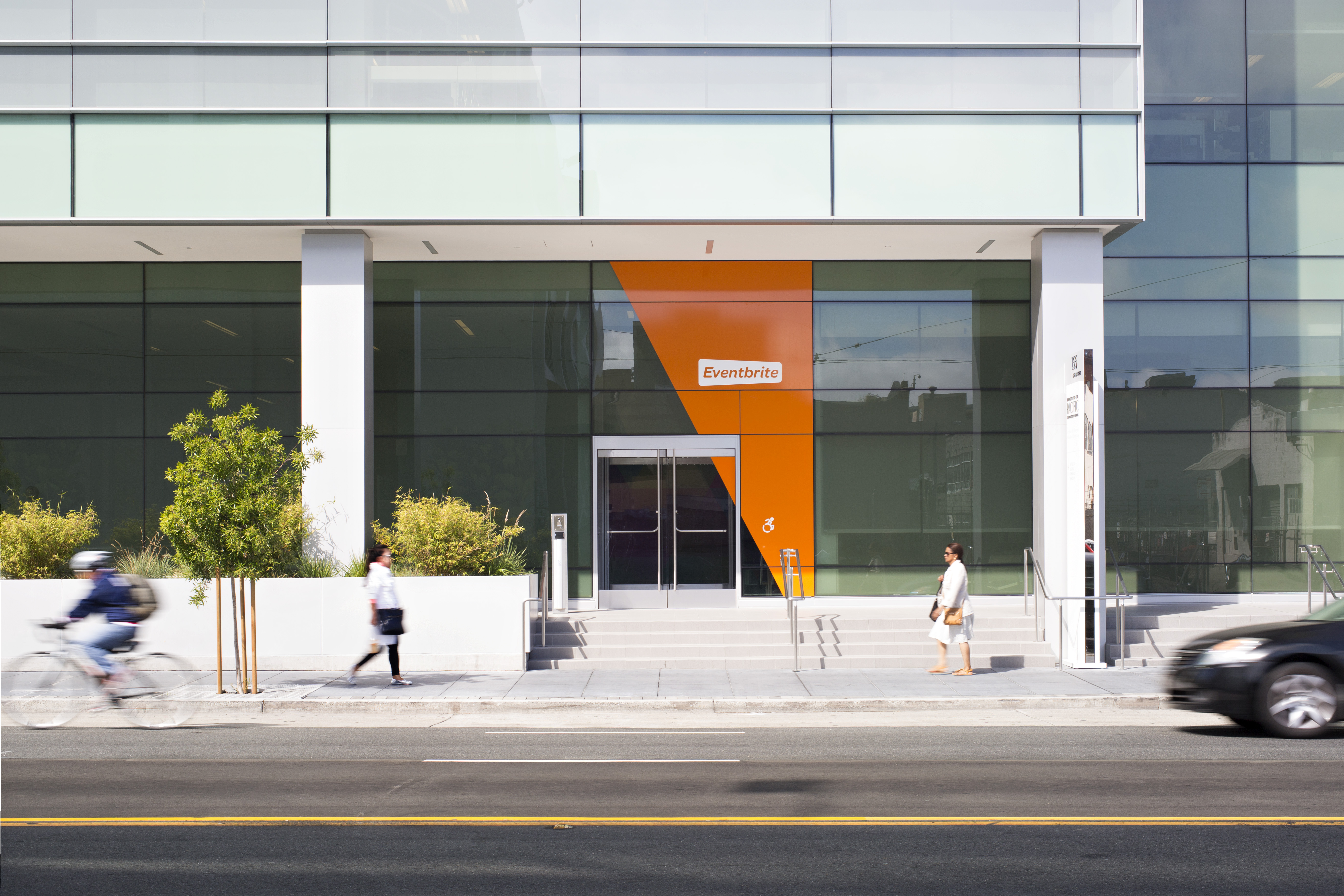 USA: Eventbrite, the world's largest self-service ticketing platform, has announced it has started offering an RFID (Radio-frequency identification) solution, designed to help large, multi-day festivals and events streamline entry-management operations, create and enhance revenue streams, and reduce fraud. For the time being, the new solution is available in the US only.
"Eventbrite has always been at the forefront of technology in the events industry. We are committed to providing our partners with the most innovative products so attendees can have a superior experience, from buying a ticket to getting into the event and beyond," said Eventbrite CEO and Co-Founder, Kevin Hartz. "Our vision is to own that end-to-end experience and we see a tremendous opportunity to democratise entry management the same way we democratised ticketing."
A leader in entry management technology, Eventbrite supports hundreds of events via field operations every year and has scanned 8 million barcodes in 2015 through its mobile box office, Eventbrite Neon. While RFID technology is primarily used today on wristband tickets for large music festivals, Eventbrite has designed its solution to be accessible for a broader set of event organisers, including expos, festivals and conferences.
To accelerate innovation, Eventbrite has acquired Scintilla Technologies, an experienced Entry Management RFID hardware and software company that built the foundational access control technology used at large music festivals with tens of thousand of attendees, including Osheaga Music and Arts Festival as well as major food and drink festivals, such as Nashville Oktoberfest and Toronto's Festival of Beer.
"The powerful combination of Scintilla's hardware and team with Eventbrite's world-class software, entry management and field operations capabilities will allow us to deliver the most reliable, robust and flexible solution in the market," said Eventbrite VP of Product, Laurent Sellier. "We're excited to be building a complete end-to-end solution that will reduce the complexity and risk currently preventing large events and festivals from realising the benefits of RFID technology. We will continue to innovate on behalf of the customer to build solutions that delight the consumer."
Eventbrite promise to deliver a consistent, seamless experience with ticketing and RFID on a single platform. Key features and functionality include:
Access control that is fully operational when offline; encrypted data is written to each individual wristband and entry portal so RFID chips can be read and updated with access changes at any time, even during network outages.
Ability to rapidly assign wristbands to attendees with Eventbrite Neon, using a single RFID-enabled handheld; the same technology that cut wait times from seven hours to 30 minutes at Anime Expo and is currently being used at Tough Mudder endurance events.
Lightweight, flexible portals that allow for rapid, real-time addition, removal and re-configuration of entry gates.
Self-service fulfilment tracking and order management tools for attendees on Eventbrite's website to reduce the customer support load on organiser staff, both pre-event and onsite.
Wristband activity dashboard available on web and mobile (via Eventbrite Neon); includes real-time insights to inform onsite operational changes and customised post-event reporting for analysis of all access points and cashless transactions.
Best-in-class partners for fulfillment, credentials, and cashless capabilities.