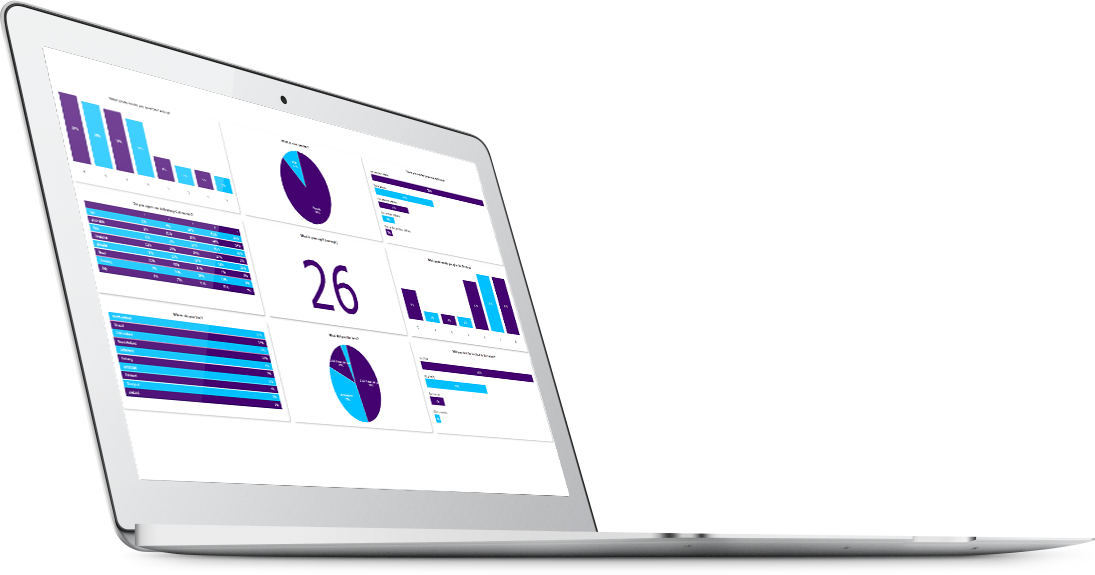 UK: UK festival management marketers are about to have access to another weapon to use in their marketing arsenal with the UK launch of FestivalMonitor, Europe's leading festival monitor which is now being made available to the UK market for the first time.
With the audience footfall increasing, the festival scene is rapidly growing and no niche is left unturned – be it music, dance, science or literary festivals every taste is now widely catered for. So the big question for any festival organiser is 'How do I stand out from the ever expanding crowd?' and that is where the team at Festival Monitor feel they can help.
'FestivalMonitor' was created specifically to capture audience behaviour information. Taking the real pulse of festivals and collecting data on visitor behaviour, safety, marketing campaigns and perception in the most direct and simple way possible. However they declare they are expert translators too, taking that data and helping clients to utilise it to increase footfall, exposure, spend per head and general revenue. They do this in a real uncomplicated and time friendly way and event management teams have access to a live dashboard, making the research instantly available.
"Clean and uninfluenced data is imperative to this market," said Mark de Ruiter, creator of the FestivalMonitor. "We collect that data for you and link you to a live dashboard where you can see the opinions from your surveys instantly."
As any event manager knows, time management is a key aspect of their efficiency and effectiveness in organising events as they are often under a huge pressure to deliver, and many do not have the time to invest in this kind of research. This unique product could be an important and useful tool into gaining real valuable insight without taking resources from the events team.
"We can deploy straight into your ticketing database with no breach of confidentiality thus giving you a crystal clear view of your visitor's experience," Mark continued. "And we have been doing this for over 10 years in Europe and are really excited to be bringing this to the UK market."
FestivalMonitor was developed by Dynamic Concepts UK, who strive to connect experiences by interacting between concept development, research and marketing. They have investigated the real meaning of 'experiences' together with psychologists and research institutes and from this have developed a 'experience model', which they use in designing their researches and for developing concepts primarily with visitor attractions, festivals, destination management organisations and innovative SMEs.
Dynamic Concepts believe in 'Experience Economy', in line with thoughts from Pine & Gilmore, who argue that businesses must orchestrate memorable events for their customers, and that memory itself becomes the product.
"In today's competitive and instant market place, experience has the highest economic value," Mark concluded.