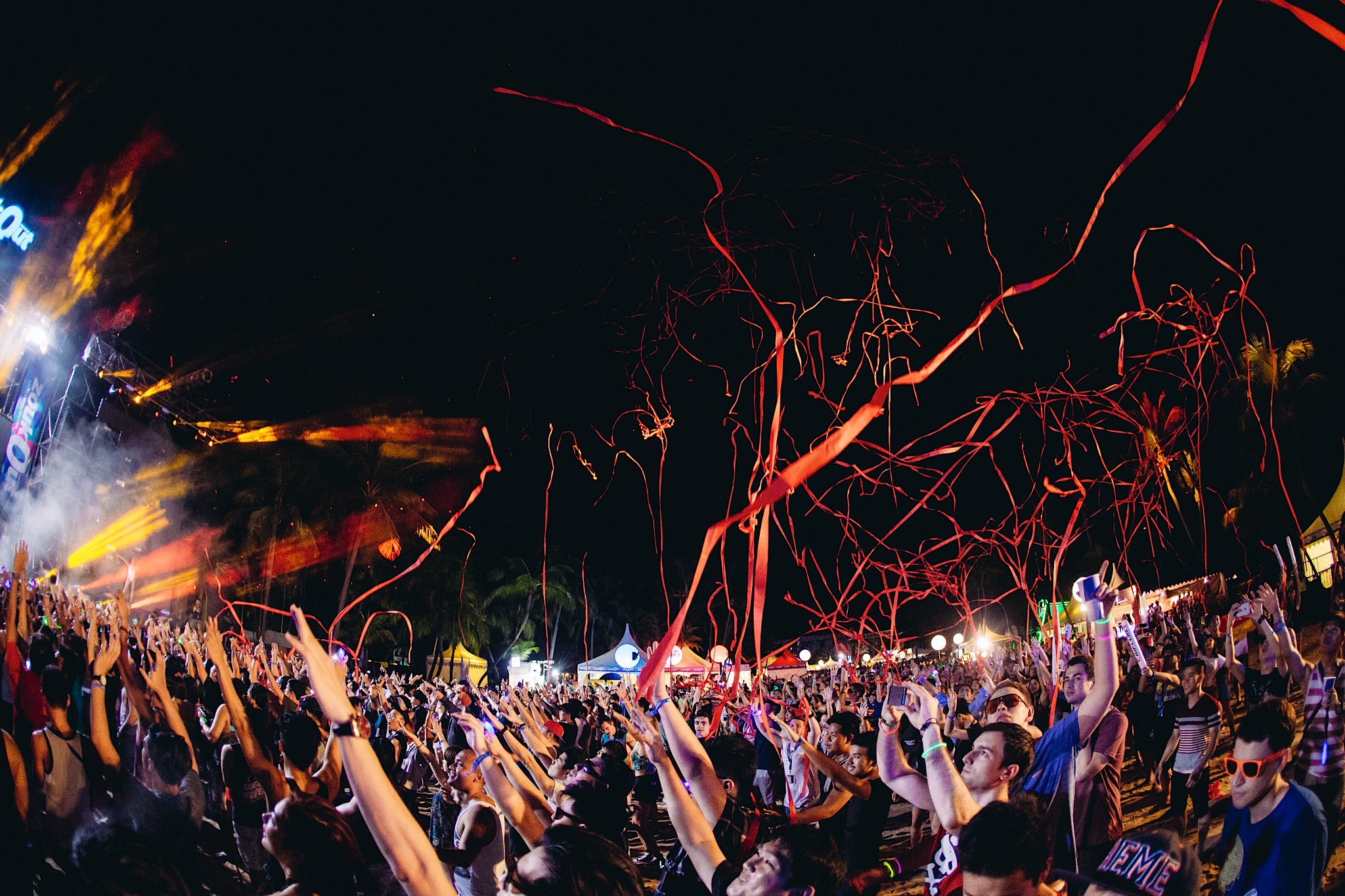 SINGAPORE: Genting Hong Kong, a leading global leisure, entertainment and hospitality enterprise, has entered into an agreement to acquire iconic Singapore club brand, Zouk. A pioneer nightlife destination in Singapore, Zouk has evolved into Asia's premier global club brand, establishing itself as a groundbreaker and trailblazer in delivering innovative and progressive lifestyle venues for fun-seekers in the Lion City and beyond. The acquisition of Zouk is expected to be completed in the fourth quarter of 2015.
"Zouk is a brilliant example of a local Singapore brand that has not only achieved worldwide status and recognition in the global club scene, but has truly evolved into a subculture of its own for generations of trend-setters in Asia," said Andrew Li, Vice President, Lifestyle and F&B Concepts, Genting Hong Kong.
"As Genting Hong Kong continues to expand its reach in attracting a younger and more lifestyle-driven clientele, we are confident that the addition of such an iconic institution will further complement and enhance the company's brands and offerings across the region."
Zouk Brand Founder Lincoln Cheng added: "Zouk, a world-class brand, has all along had ambitions to expand beyond Singapore and Malaysia. Genting Hong Kong will take the Zouk brand further and to greater heights, together with the existing Zouk Singapore team, mapping its footprint out of Singapore and Malaysia, and into the future."
Under the terms of the agreement, Genting Hong Kong will acquire Zouk's major trademarks: both the new Zouk Club in Clarke Quay that is scheduled to open in the third quarter of 2016 and its annual ZoukOut dance music festival coming up in December 2015.
The terms of the agreement excludes Zouk Kuala Lumpur club at Jalan Tun Razak.
Under Genting Hong Kong, the Zouk brand will expand its footprint, extending its presence across the region. Cheng, who opened the Moorish design inspired Zouk Singapore more than two decades ago at Jiak Kim Street, will hand over the reins of Zouk Singapore but will remain as the Non-Executive Chairman of Zouk Kuala Lumpur club.
Launched in Singapore in March 1991, Zouk remains at the forefront of the global clubbing scene twenty-four years on, having put Singapore on the world dance map and also catapulting Asia's dance music culture forward. As a pioneer of many firsts in Singapore and Asia, Zouk has played host to hundreds of top name DJs and artists such as Carl Cox, Avicii, Armin van Buuren and Paul Oakenfold, and also presented many successful outdoor gigs including the multiple award-winning outdoor music festival, ZoukOut.
Zouk remains the only club from the Asia-Pacific region to regularly retain its top 10 position in DJ Mag's Top 100 Clubs global poll, and the Zouk spirit, culture and sound have also been documented in international publications such as Rolling Stone (US], The Face [UK], and Time [US], Newsweek [Asia] and Mixmag.
As a prelude to this milestone event, Beatship, Genting Hong Kong's beach club cruise concept on board Star Cruises, will collaborate with Zouk Kuala Lumpur and bring the party on shore with an all new and exciting DJ event in Kuala Lumpur on October 23 2015 at indoor arena KL Live. Headlined by top ranking DJs including Grammy-nominated Paul van Dyk, Andrew Rayel and Aly & Fila, the event marks the beginning of many more exciting events in the region with the legendary Zouk brand now part of the Genting Hong Kong family.