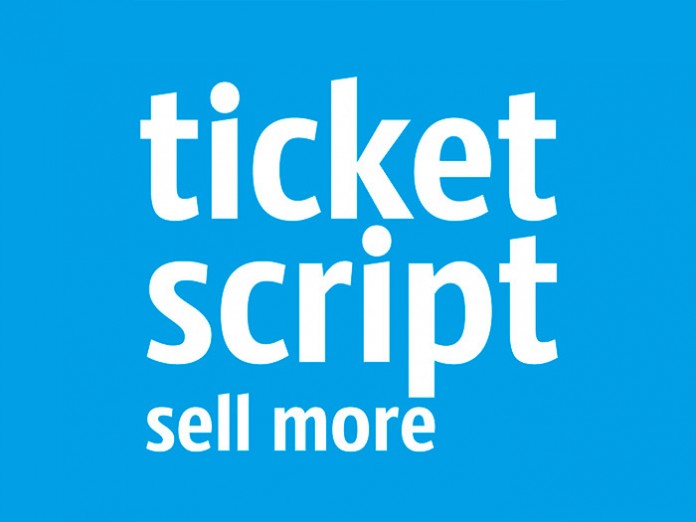 UK: ticketscript, Europe's leading self-ticketing provider, has announced its partnership with X Music Festival to bring exciting and unforgettable events to hundreds of thousands of students around the UK.
Owned and run by Aran and Rhys Freestone, X Music Festival runs Bathfest and X Festival, Bath and Wales' largest festivals with over 40,000 attendees over both events, and have over 1000 student reps around the UK.
The three year partnership will see X Music Festival's community grow and benefit from the range of features which include full control of data, custom ticketshops complete with Facebook integration as well as entrance management with Flow app, and on-the-door sales solution with Ticket Box Office.
Aran Freestone, MD of X Music Festival, said: "We are looking forward to working with ticketscript to develop a mutually beneficial relationship over the next three years."
Frans Jonker, CEO of ticketscript, said: "Our aim at ticketscript is to empower event organisers by providing an innovative solution. ticketscript are very happy to be the ticketing provider for ticketscript partners with X Music Festival events. X Music Festival's vision aligns with that of ticketscript's, thus making this a special partnership".
X Music Festival are event consultants, specialising in student event design, management, and promotions. From freshers' weeks to the UK's largest student music festival, innovation, ideas and creativity lie at the heart of all their projects to create unforgettable and memorable experiences for 100,000s of students every year.