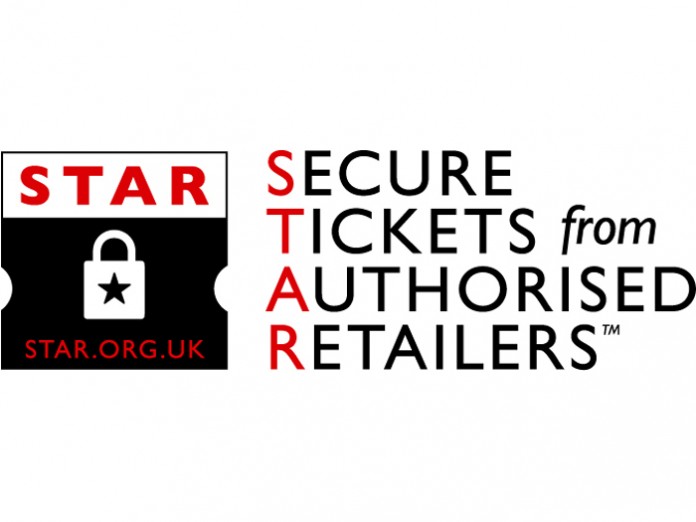 UK: The Society of Ticket Agents and Retailers (STAR) has announced the appointment of Adrian Sanders as its new Chairman. Sanders takes over from Tom Wright CBE, Chief Executive of Age UK, who recently retired as Chairman of STAR following 12 years in the role.
Hailed earlier this year by Queen guitarist Brian May as 'one of the few candidates who will act decently, transparently and accountably', Sanders held the parliamentary seat for his home town of Torbay for 18 years until May 2015, serving as a Party Spokesman on Housing, Tourism and Local Government and as a Deputy Chief Whip.
He was a member of several Select Committees including the Culture, Media & Sport Select Committee for eight years, covering their enquiries into ticketing and phone hacking. He was also a member of the All Party Parliamentary Group on Ticket Abuse.
He is also Vice-President of the League Against Cruel Sports, President of the International Diabetes Federations Parliamentarians Diabetes Global Network and was recently appointed Vice-President of the Juvenile Diabetes Research Foundation UK.
His appointment comes in advance of STAR's campaign on November 24 to increase customer awareness about how to buy tickets safely and avoid fraud. Every year, many thousands of customers attempt to buy tickets from websites that have every intention of taking money and no intention of delivering tickets.
In June alone this year Action Fraud announced receiving 533 reports of ticket fraud relating to gigs, concerts and sporting events. This level of fraud is unacceptable and STAR's campaign aims to get the safe ticket buying message to millions of customers in one day, November 24, helping ensure that consumers know where they can buy tickets with confidence.
STAR members include all the biggest names in entertainment ticketing and the organisation is committed to high standards of service and information for ticket buyers.
Speaking of his appointment, Adrian Sanders said: "As a ticket buyer myself, I am delighted to have been asked to play a part in protecting people from ticket fraud and to the positive promotion of good practice and high standards to the general public in the ticket industry. Our awareness campaign on November 24 will help spread information about buying safely from STAR members to millions of ticket buyers across the country. It's an important step in helping consumers know how to avoid fraud."
Jonathan Brown, Chief Executive of STAR, added: "We are enormously pleased that Adrian has agreed to support the work of STAR by joining us as Chairman. Adrian brings with him a great deal of experience in the political arena and he is already a great advocate for STAR's work. We will work together to help ensure customers are able to feel confident whenever they buy tickets and particularly to provide them with clear advice to help them avoid illegal scam websites. The STAR Council and our members look forward very much to working under Adrian's chairmanship."
You can find out more information on STAR's November 24 awareness campaign and how to lend your support here.