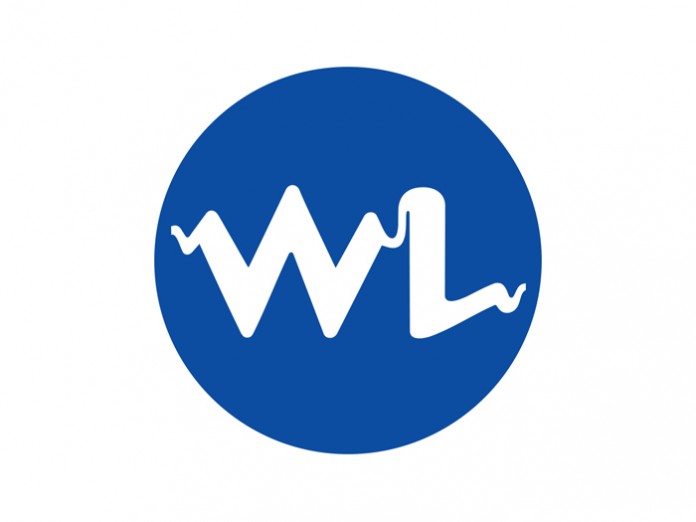 UK: Taking place on November 26 at The Roundhouse in Camden, the UK Festival Awards is an annual awards ceremony that recognises the hard work, vision and creativity of those working within the festival industry. As the complete production solution specialist with a constantly growing presence in the fields of outdoor festivals and concert touring, White Light is once again delighted to be one of the sponsors for this year's event.
With categories ranging from Best Major Festival, Anthem of the Summer and Best Line-Up, the recipients of the UK Festival Awards are decided through fan-voting and expert judging panels. The awards were first launched in 2004 and are now a key feature in the industry's calendar.
Prior to the actual awards ceremony, there will be a conference day featuring a series of talks and events led by the most influential figures in the festival industry. Richard Wilson, Director at WL, commented: "The Festival Awards are always a really unique, innovative occasion. Not only do the actual awards highlight the most influential figures within the industry over the past 12 months but the conference day allows a fantastic opportunity to create new working-relationships as well as catch up with existing friends".
WL returns to this year's UK Festival Awards having worked on more concerts and festivals than ever before. This includes the 50 Cent one-off Concert at London's O2 Arena, Frankie Valli and Gladys Knight's UK Tours, Goldie's Timeless concert at the Southbank Centre along with supporting artists at this year's Glastonbury Festival.
Wilson added: "This year has seen huge advances within WL. We now have a fully dedicated audio department with an expert team and a commitment to investing in the very latest audio technology. As we expand our staff force and resources, we are able to bring more to concerts and festivals. Only last week, we worked on a concert for Death Cab for Cutie and we are always on the lookout to offer our expert production support on these types of events".
Tom Lawson, Event Co-Ordinator at the Festival Awards, commented: "We are delighted that WL is once again sponsoring one of our awards. It is through the generosity of organisations such as them that make the awards a possibility and we are really looking forward to what will no doubt be an unforgettable evening".
With WL once again sponsoring the Best Use of New Technology award, the shortlist for this accolade is as follows:
· Belladrum Tartan Heart (for the Rapidscan Box Office app)
· Download (for RFID Cashless Dog Tags)
· Glastonbury Festival (for the Arcadia Spectacular biofuel flame system)
· Latitude (for its live digital coverage)
· Liverpool Sound City (for the Gigmit live music service)
· Port Eliot Festival (for Loowatt)
· Reading Festival (for Crowd Connected and Movement Strategies' CoLocator service)
· Snowbombing (for RFID Cashless wristbands)
· Wild Life Festival (for The Terminal Stage with Simon Barrington Production )
The full shortlist for this year's UK Festival Awards can be found here. Tickets are still available and can be purchased here.