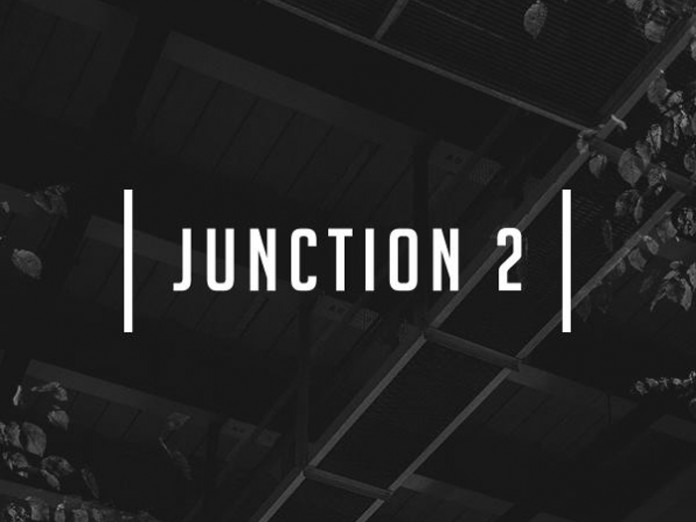 UK: London club promoter LWE has revealed plans for a brand new festival in summer 2016 named Junction 2. Taking place on Saturday June 4 at a never before used green-field location in London, the festival hopes to expand LWE's growing reputation for curating credible parties and delivering the very best in electronic music.
Collaborating with three respected establishments – Drumcode, The Hydra and Closer, Junction 2 will be a celebration of their shared ethos with a clear message that's focussed on great sound, high-end production, an attention to detail, extended sets, no VIP, no plastic tents and a music policy centred on techno.
Presale tickets will be released on December 26 and general tickets will be available to buy from January 5 2016.