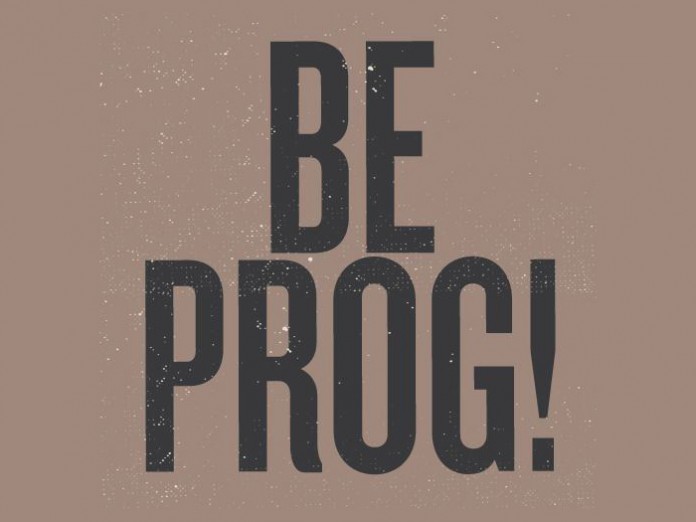 SPAIN: Since its inception in 2014 the Barcelona based festival Be Prog! My Friend has played host to the likes of Anathema, Devin Townsend, TesseracT, Camel, Meshuggah, Katatonia, Riverside, Isahn and Alcest. Taking place in the beautiful open air surroundings of Poble Espanyol the site is one of the most important landmarks of tourism in Barcelona. By day the Catalonian hotspot is an architectural museum and on the first weekend of July it will play host to some of the world's finest progressive bands.
Sponsored by Metal Hammer and Prog Magazine, 2016 will see Be Prog! My Friend co-headlined by Steven Wilson and fellow progressive heavy weights Opeth. Steven Wilson – who released his latest album Hand.Cannot.Erase earlier this year to critcal acclaim – commented: "This is going to be a very special day, almost like a family event for me, with so many of my friends and favourite bands appearing on the same stage, and in such a beautiful location. I look forward to getting blown off stage by Opeth and Magma as expected."
While Opeth frontman Mikael Åkerfeldt – who recently celebrated the band's 25th anniversary and headlined the festival in 2014 – stated: "We're very happy to return to the Be Prog! My Friend festival. A beautiful site, great line-up with many friends there. It'll be a memorable event for me as a musician but also as a fan. I mean Magma, Steven Wilson, Anneke and Bruce Soord and his posse. What can go wrong? Absolutely nothing! It will be great!"
Lengendary French progressive band Magma join the bill on alongside the already announced Between The Buried & Me and Anneke Van Giersbergen who will be performing her musical project The Gentle Storm with progressive metal band Textures completing the line-up for the Saturday.
Friday July 1 is a free entry show, but only for those who have purchased tickets for the Saturday. Taking place just down the road at the Sala Apolo concert hall, the line-up features Steven Wilson's label mates The Pineapple Thief who will be joined by the highly rated Icelandic band Agent Fresco and Barcelona's very own Obsidian Kingdom and Exxasens.