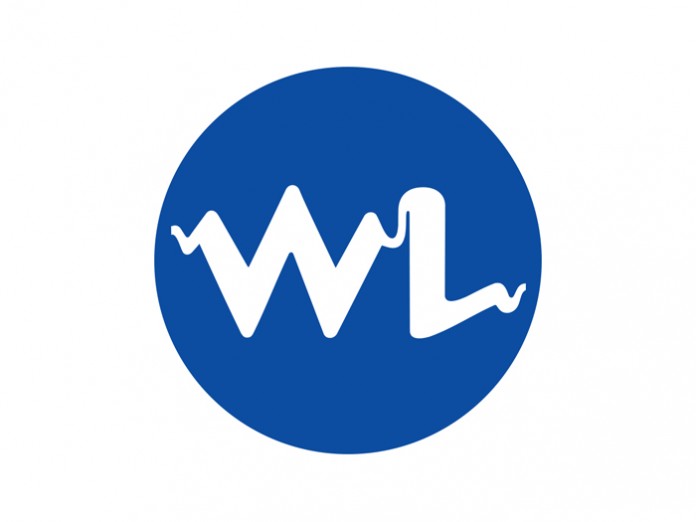 UK: Taking place from November 27 – 29, UFest was London's first ever Youth Culture Festival. Organised exclusively for 14 – 25 year olds, the event was held at the Queen Elizabeth Olympic Park and featured a range of entertainment, including music, dance, photography and film. White Light was asked to provide the equipment for the festival, which allowed UFest to draw on the company's ever-expanding audio equipment range.
UFest was developed by the Foundation for FutureLondon and Queen Elizabeth Olympic Park in partnership with Bigga Fish. It utilised the full breadth of the park, with the Aquatic Centre diving pool being turned into a dance floor for the London Dance Championships, the Podium hosting an intimate masterclass by the British Fashion Council and the Copper Box Arena hosting a concert for artists such as Naughty Boy, Lady Leshurr and The Compozers. WL supplied equipment for each individual space across the three days.
Jonathan Roberts, Technical and Facilities Manager for The Backstage Centre team who oversaw the production elements on UFest, commented: "For the London Dance Championships, we not only had to work around Tom Daly's practice schedule but also had a limited power supply! That said, we wanted the lighting to be true to Miles Baldwin's design and retain maximum brightness and effect. For the concert in the Copper Box, we wanted a flexible rig which would allow easy access to washes, beam effects and strobes. We approached WL with our equipment needs and they were immediately able to fulfil them."
WL provided UFest with kit including Martin's MAC Viper Performances, MAC Viper Washes, CORE LED Uplighters, Clay Paky Sharpys, Showtec Sunstrips and more. Agnieszka Solska, WL's Hire Co-ordinator, commented: "I love events like this as they are the perfect opportunity for us to send out the latest technology available from our hire stock. With the equipment provided, it was important that it fulfilled the requirements of each event and could be easily set up. It was always a really fun rig which was perfect for the feel of UFest".
Along with the lighting, audio was a huge factor throughout UFest, particularly with the concerts. Jonathan said: "It was vital that we had clear, reliable sound that not only got the most out of the artists performing but elevated the audience's overall experience. I had heard about WL's expansion into audio hence it seemed natural to approach them for the hire of audio equipment".
Jonathan spoke with Lee Dennison, WL's Head of Audio, to decide which of WL's extensive audio equipment should be utilised. This included EM Acoustic Halo and EMS 181 speakers, a Yamaha QL1 mixer, along with Shure radio microphones. Lee stated: "It was great working with Jonathan and hearing how we could provide the exact solution to UFest's audio needs. As we have invested significantly in state-of-the-art audio equipment, this is something we can readily offer customers, along with constant support and guidance."
UFest 2015 was a huge success and will return once again next year. Jon added: "This really was a great occasion. We were able to deliver a fully-packed programme specifically for younger people in an amazing location. Throughout the build-up to the event up until the de-rig, WL were unbelievably supportive. The equipment they supplied was of the highest quality and every request they handled quickly and with the utmost professionalism".