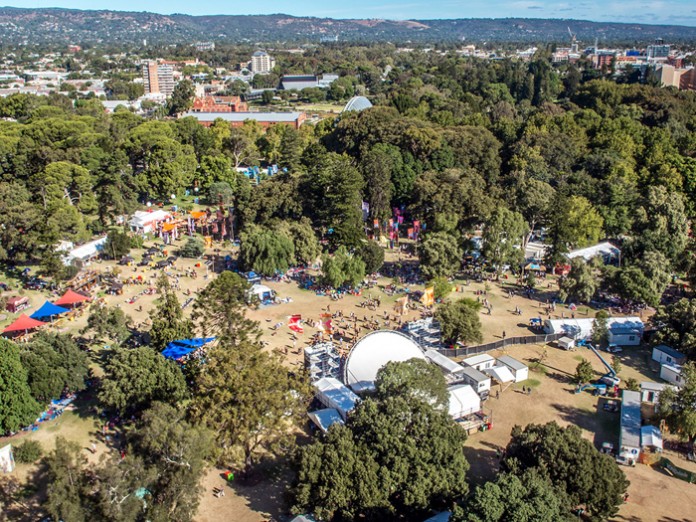 AUSTRALIA: WOMADelaide, the Australian branch of the much revered WOMAD, has announced two new names for its 2016 line-up: De La Soul and Asha Bhosle.
With a career spanning three decades, Long Island natives De La Soul have consistently forged their own uncompromising, positive and innovative path through a shifting hip hop landscape, and will be playing exclusively at WOMADelaide 2016 with a full live band.
Featured on more than 12,000 tracks, having provided anthems for Bollywood films since the late 1940s, Asha Bhosle is renowned for her extraordinary vocal range – and her passion to perform. Asha appears as part of the 'Last Empress' farewell tour, in only her second ever appearance in Australia since her astounding 2007 tour with the Kronos Quartet.