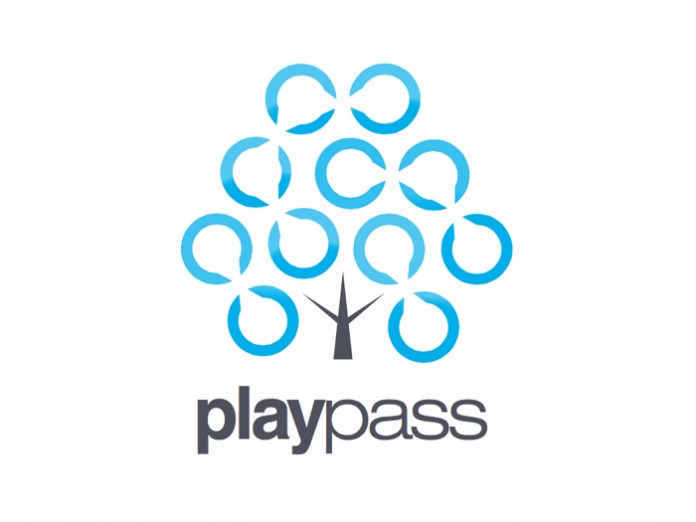 EUROPE: PlayPass – the European RFID and cashless payments provider – has congratulated a number of its festival partners that took home trophies at last week's European Festival Awards.
These include:
Hörstmann Unternehmensgruppe (Germany), winners of Promoter Of The Year – the producers of Melt!, Splash!, Lollapalooza Berlin and the Berlin Festival, all of which use PlayPass' RFID Cashless system.
Rock Werchter (Belgium), winners of Artists' Favourite Festival, who use PlayPass' RFID access control and crew accreditation systems.
Lollapalooza Berlin (Germany), winners of Best New Festival.
Jean-Louis Brossard and Béatrice Macé, founders of Les Transmusicales de Rennes, who won the 'Lifetime Achievement Award' – and used PlayPass' RFID cashless payments system at their most recent edition in December.
Honouring Lollapalooza Berlin, PlayPass' largest cashless deployment to date (with over 700 point-of-sale terminals used by 80,000 visitors), PlayPass has released the following short movie:
PlayPass are also proud to have been nominated for an award of their own, for 'Start-Up Of The Year' at the very first Tech Startup Day in February in Brussels, Belgium.
Startups.be are reaching out the awards to start-ups who have made remarkable progress and followed an amazing journey in the last year.
2016 is shaping up to be an even more exciting year for the young company which will be announcing its first 100% cashless UK festival client shortly.
"2016 is all about us expanding internationally", CEO David de Wever told us when we caught up with him at Eurosonic Noorderslag recently, "We recently opened a UK office and we're shortly opening another in Barcelona. We're aiming at having four independent deployment teams; there's a lot of development on the roadmap."
"One of the recent developments with PlayPass is the certification and integration of our solutions with PayPal. We're now looking at opening the platform more through APIs so we can connect more easily with ticketing companies, payment gateways, and hardware."