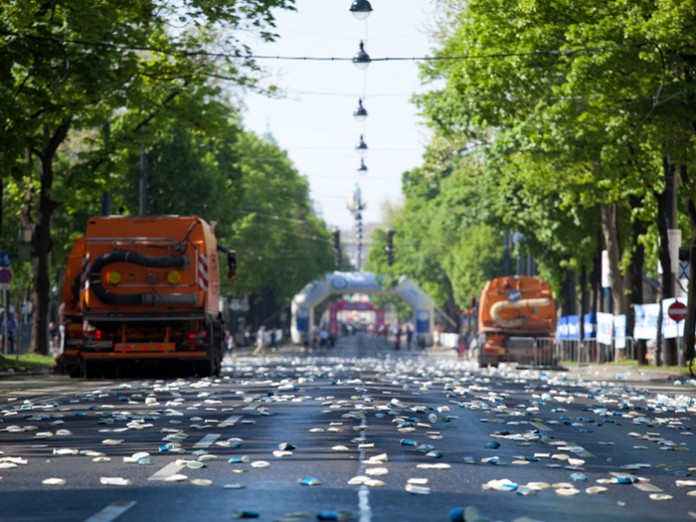 UK: On March 11, the sustainable events organisation Kambe Events and waste management experts Resource Futures are inviting the event and catering professionals to join them at a waste management workshop in Birmingham.
Kambe Events have a raft of experience from greenfield sites such as Shambala, as well as multi-venue events like Swingamajig, where the introduction of reusable cup schemes has significantly reduced litter. On March 11 at the 'Managing Waste at City-Based and Green Field Events' session, they will be sharing successes as well as the challenges of event recycling. They will be joined by waste management expert, Ed Cook, who will highlight how city-based events best approach waste management, and understanding the local facilities to make an informed decision.
Rachel Lilley, a behaviour change and communications specialist, will also be present to elucidate why despite the bins and signs, audiences still litter at events. She will explain human habits and how to effectively work with these to deliver communication measures that work, such as floor stickers to guide people to bins. At an earlier waste management workshop, Kate Jackman of Bestival said: "the fascinating talk on Behavioural Change and Communication from Rachel Lilley was a particular highlight."
This full-day workshop will be hosted the Impact Hub Birmingham on March 11. Spaces are limited to 30 for each workshop.
To find out more, click here.