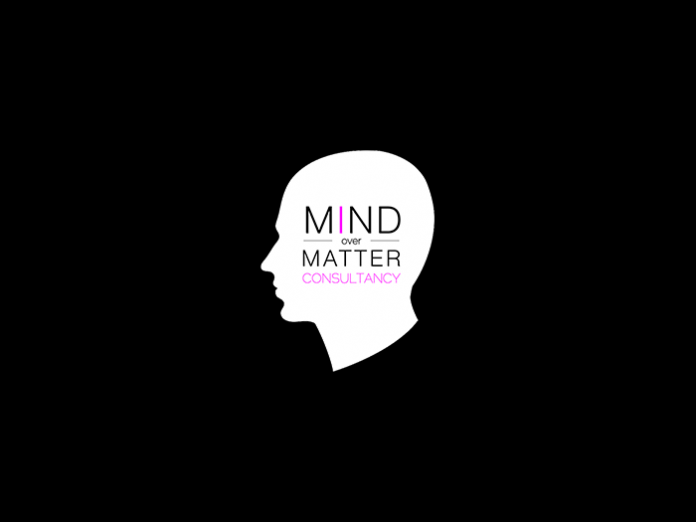 UK: Mind Over Matter will take a sojourn to Southampton in early May to deliver one of its renowned Event & Crowded Space Programmes, which has been specifically designed for those that work in and around the event environment.
The programme encompasses Emergency & Crisis Management on May 10 and Evacuation & Invacuation Planning on May 11.
Mind Over Matter, headed by Professor Chris Kemp, use the 'Learning in the round' philosophy where experience determines theory and the immersive and dynamic delivery of the courses ensure that content is relevant and instantly applicable in a crowded space setting.
This programme is credit-rated by Edinburgh Napier University, to ensure quality of content and delivery, and each day has two academic credits attached.
For further information about the course content, click here.