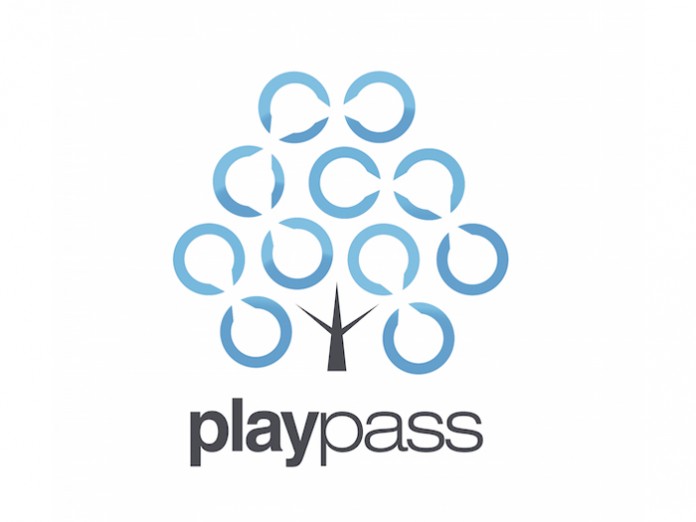 UK: European RFID provider PlayPass has confirmed that its first 100% cashless festival in the UK will be Eastern Electrics 2016.
The independent dance festival, which sold-out of 15,000 tickets last year, will return with an increased capacity to the 42-acre grounds of Hatfield House on August 6. The event will also feature a new 'ravey woodland wonderlands' area, an expanded chill-out space and its strongest line-up yet, bringing many of the world's most celebrated house and techno artists to its eight stages.
The festival is a pioneer with this technology in the UK, having first made the jump to 100% cashless last year with another supplier. Once again, all attendees will have RFID wristbands enabling them to load credit and make payments with a tap of the wrist at every bar, food stall and trading outlet onsite.
This year, ticket-holders will be able to load funds online in advance of the event as well as topping-up onsite as needed, with cash or credit & debit cards. Unspent funds can be easily refunded to customers electronically after the event.
PlayPass' cashless system was used extensively at festivals and other large events in Europe and Asia last year with consistent success and this summer will mark its first foray into British fields, following the recent opening of the firm's London office.
Rob Star, Promoter of Eastern Electrics, commented: "Going cashless proved to be a good experience and worthwhile investment for us last year. It's so much more convenient for customers, gives us total visibility and control over all on-site spend and makes life a lot easier for ourselves and our traders. We now look forward to taking it to the next level this year with PlayPass, as Eastern Electrics continues to grow."
Steve Jenner, Business Development Director of PlayPass UK, said: "We're very proud and excited to be working with Eastern Electrics this year. To have been selected by a festival that already has experience with this technology is a great endorsement. Eastern Electrics is a pioneering event across the board and we look forward to helping them break more new ground by giving their visitors, traders and management team a convenient, flexible and super-robust cashless experience."