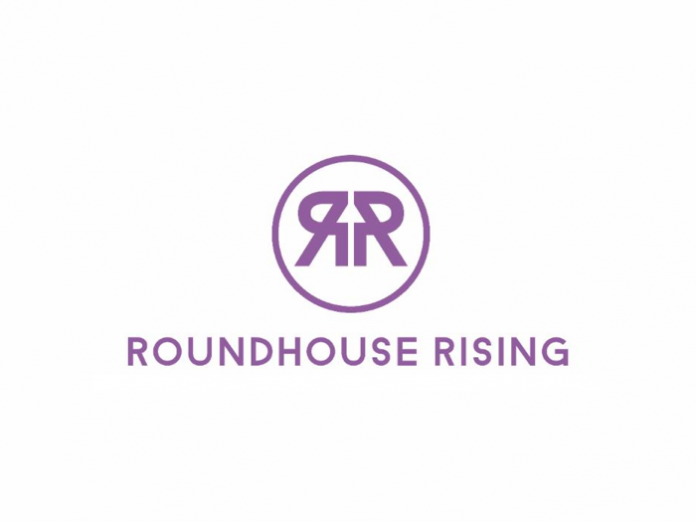 UK: Now in its sixth year, London's Roundhouse will present its Roundhouse Rising Festival from March 17 – 20.
Held in the confines of the Roundhouse's more intimate Sackler Space, Roundhouse Rising presents four days of emerging talent alongside a day of industry panels, workshops, demos and talks that have all been carefully curated to help aspiring musicians find the right path towards their creative careers.
Throughout the festival, music will come from The Magic Gang, Black Honey, Kuenta I Tambu, Afrikan Boy, INHEAVEN, Gillbanks, Hannah Lou Clark, Kurb, Roundhouse Choir and Nouria Bah.
Kicking off proceedings on the Thursday night will be the 'Rising Sounds' Album Launch, a body of music that features four young artists from the Roundhouse: Rive, Phoebe Gold, Tom Vevers and Idiki, who recently took part in the 'Rising Sounds' project working with renowned producers.
During the daytime of March 19, the Roundhouse will open its doors for a day of music industry workshops and keynote speakers from industry heads. Subjects include 'Meet the Promoters' panel, 'Meet the Managers' panel, a DIY marketing workshop and demo of Spinnup, a new A&R and distribution platform created by Universal.
Saturday's daytime will also be accompanied by live performances from various artists including: Molasses, Velcrolove, Gawain Hewitt featuring Abimaro, Dizparity, Roundhouse Audio Collective, Josh Jacob, Shao Hao and Roundhouse Music Collective.
Musical alumni of Roundhouse Rising include Little Simz, Girl Band, Pretty Vicious, Du Blonde, Skinny Girl Diet, Mariam The Believer, Prides, Sampha, DEMS and Fear of Men.
Speaking about this year's event, Jane Beese, Head Of Music for the Roundhouse, said: "Rising is an annual festival at the Roundhouse, a moment when the work we do year-round in developing young artists and working with emerging talent comes together in a celebration of new music. We're looking forward to welcoming audiences to Rising 2016."