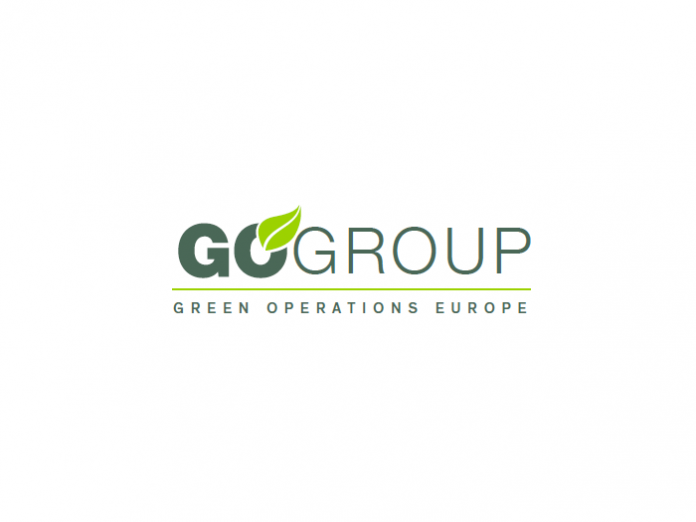 EUROPE: GoGroup – the pan-European think-tank that brings together hundreds of festivals, scientists, initiatives and suppliers to exchange expertise on green and sustainability related issues – is holding its sixth Workshop for Festival and Event Sustainability from April 11 – 12 in Cologne.
The two-day seminar at the Hochschule Fresenius (University of Applied Sciences), will be hosted by Hochschule Fresenius Cologne and GreenEvents Europe Conference.
The sixth GO Group workshop for Sustainable Festivals and Events will focus on 'Audience Psychology' on the first day, and 'Social Aspects and Responsibility' on the second.
Tickets are available here.
Speakers confirmed for the event are:
Jacob Bilabel, Green Music Initiative (GER)
Christina Bilde, Roskilde Festival (DK)
Daniel Brunsch, University of Cologne (GER)
Svetlana Harms, Hochschule Fresenius (GER)
Ina Kahle, FKP Scorpio / Leuphana University (GER)
Dr. Katja Mierke, Psychology School / Hochschule Fresenius (GER)
Teresa Moore, A Greener Festival (UK)
Amit Ray, INTEBUS / Hochschule Fresenius (UK/GER)
Holger Jan Schmidt, GreenEvents Europe (GER)
Markus Wörl, Tollwood Festival (GER)
More information is available here.