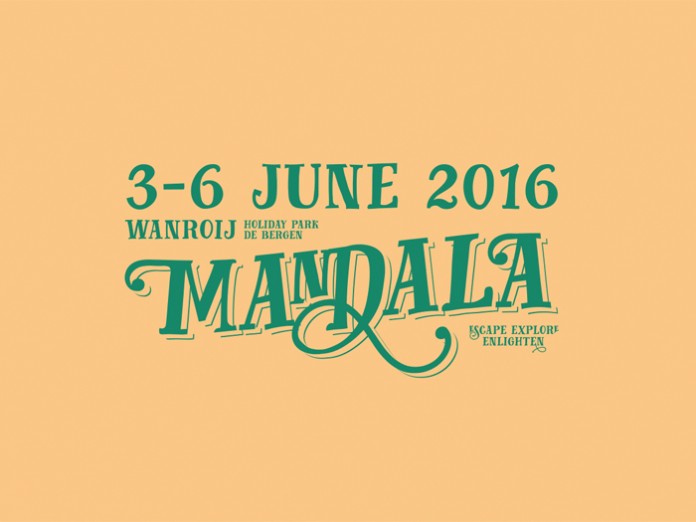 NETHERLANDS: Mandala Festival is a new festival from the team behind Eindhoven's Extrema Outdoor, taking place from June 3 – 6 at Holiday Park De Bergen in the Netherlands. Promising a theatrical, artistic and musical twist, Mandala will take place across hundreds of hectares of rolling green land with a beach, a pool and plenty of forested areas.
The family-friendly festival was conceptualised via a drawing by founder Marcel Mingers' daughter when she was four years old. Mandala will comprise music on the beach and pop-up parties in the forest as well as chefs, bars and performances by renowned artists. According to the official announcement there will be no massive stages, but a gathering in nature with a total of 13 different tribes, each with a unique theme. Seven of the tribes have already been revealed, and each week there will be more tribes and creators announced online. The entertainment on offer will centre on music, art, games, workshops, sport, yoga, and wellness.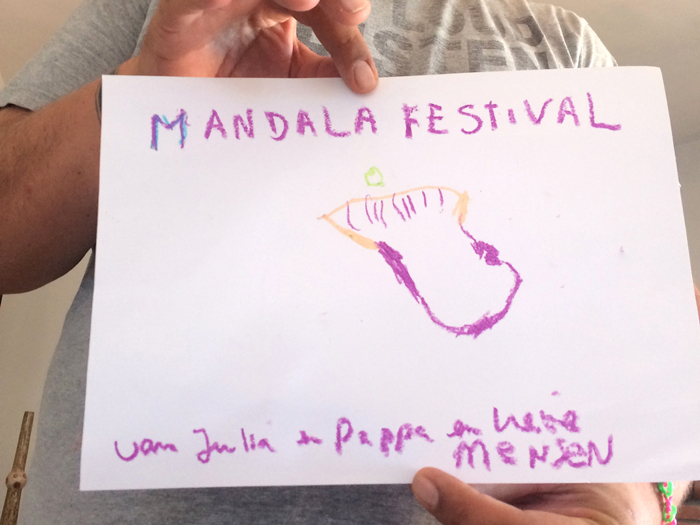 Out of respect for its idyllic setting and titular allusion to universal oneness, Mandala aims to recycle or upcycle all waste generated. A unique feature of the festival is that there is no divide between campsite and 'arena', for want of a better term. Attendees are able to pitch their tents and dance wherever. For those with children, however, there is the possibility of staying on a separate and secure campsite. For those with more discerning proclivities, the option is available to stay in a teepee or luxurious accommodation that includes a shower and toilet.
Founder Marcel Mingers also runs Solar Weekend in the Netherlands, which encourages creatives to submit designs for stages, arenas, miscellaneous entertainment, and games. Solar then selects its favourites, funds them to fruition, and features them as part of the festival. In a similar fashion, Mandala is accepting suggestions from the public on its website.