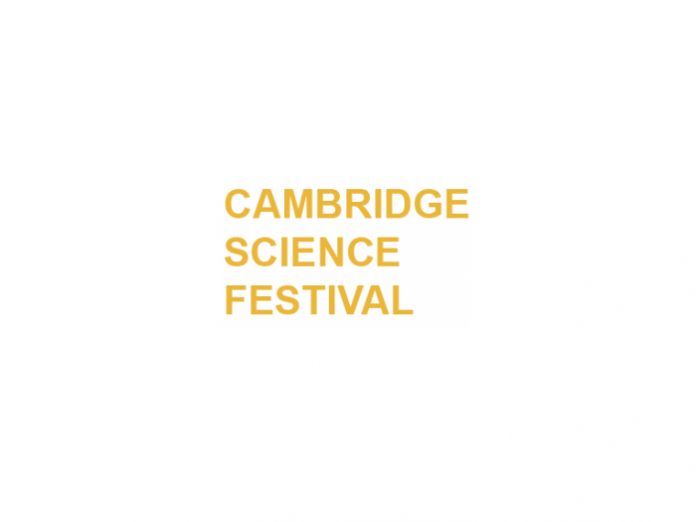 UK: The University of Cambridge Science Festival has teamed up with a number of performers to present a selection of creative events as part of this year's festival, which ends on March 20.
The first event at Cambridge Junction is A Piece of Time: Moving Pendulums & Synchronizing Metronomes, which will see Dutch performance maker Nick Steur use 32 metronomes and a pendulum set within a giant steel pyramid to create a unique theatrical installation on March 15 & 16.
March 19 sees the return of the hugely popular Tangram Theatre to Cambridge with the third and final show in the company's award-winning 'Scientrilogy'. Following acclaimed shows about Darwin and Einstein, Tangram present The Element in the Room: A Radioactive Musical Comedy About the Death and Life of Marie Curie.
Concluding the Cambridge Science Festival events at Cambridge Junction on March 20 is Peut-Être Theatre's family show Shh…Bang!, a delicate dance-theatre performance that playfully explores sound and silence. Peut-Être Theatre collaborated with Great Ormond Street Hospital and the Institute of Acoustics and Vibrations at Southampton University whilst developing the innovative piece for ages three plus.
Following the performance, audiences will be able to join an interactive post-show workshop from the University of Southampton investigating the science of sound. Participants will be able to play with acoustic instruments and kit to explore pitch, volume, hearing, ways of generating sound and makes links between simple sounds and real-world science and engineering problems.
To view the remainder of the programme at this year's Cambridge Science Festival, visit its official website.