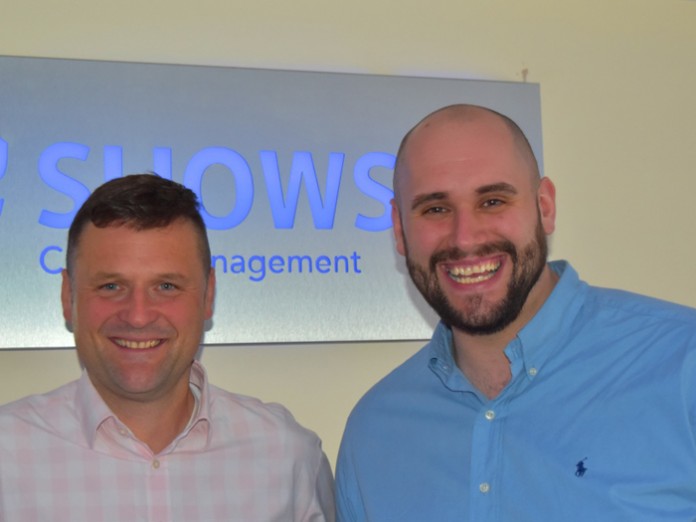 UK: Crowd management and event security specialist Showsec has appointed Lee Hazeldine as its Area Manager for the North West. Hazeldine has operated in the area for 13 years, gaining a reputation that has secured him the position on the company's management team.
In seeking to build upon the work of outgoing Area Manager Tim Chambers, Showsec have acquired a replacement with considerable experience of working in different security roles across many parts of the North West throughout his career.
"Lee is a great addition to our team. He comes to us with a pedigree second-to-none," said Alan Wallace, Showsec's Regional Manager for the North. "We have worked together with him for a number of years in and around different festivals and seen the level of professionalism he brings to his roles. Once he showed an interest in coming to work for us by applying for this vacancy, it seemed an opportunity not to be missed to bring him on board."
Wallace added: "The experience he has gained has been across a broad spectrum of security roles, more especially in the mainstream licensing trade. In any management infrastructure, you need different dimensions, you need a good mix of individuals, and Lee offers us something different. While he has much to offer us in that respect, this appointment presents him with a great opportunity to add to his skills sets and experience."
A graduate of the University of Central Lancashire in Fire Safety Management, Hazeldine joined Elite Security where he worked as an SIA-licensed door supervisor at bars and clubs across the North West, but was predominantly located in Preston.
After spending five years with Radius Security and being based in Blackpool for much of that period, he moved on to Primary Security where he progressed to the role of Operations Manager responsible for festivals, events and facilities.
"This is an exciting opportunity to further my career and develop upon the considerable experience I have gained across a wide section of the security industry since I first started working on the doors as an 18-year-old in Preston," commented Hazeldine.
"In that time, I have acquired a good understanding of the commercial and operational challenges we face in aiming to deliver high standards of service, while I know the region very well because my previous roles have covered such an extensive area."
He added: "The North West has featured prominently in the growth Showsec has achieved and I am relishing the prospect of not only maintaining the good relationships we have with existing clients, but also looking to generate new business in the region."