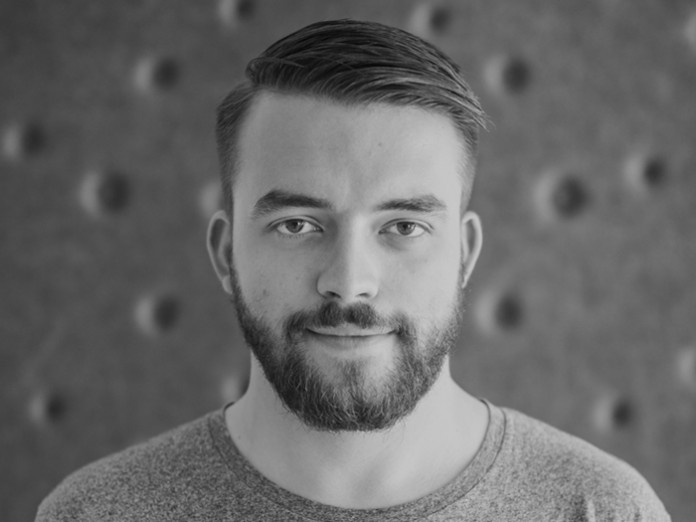 Jona Koekelcoren is Community & Customer Success Manager at BeatSwitch. Aside from this role he also dedicates his time to coaching artists, co-organising festivals and club shows, and was also assistant label manager at Waste My Records during past years. His passion lies where music, marketing, technology and project management intersect.
VR got us thinking. What are the major festivals working on? How can it work for the whole industry? Let's look at the opportunities for virtual reality and festivals, and how the issue relates to the live streaming evolution.
VR vs. Live Streaming
Back in 2007, live streaming was the conversation matter. Wouldn't it eat away ticket sales? After all, people will now have the option to just watch the concert from home. Now, 9 years on, we know that nothing beats the real experience of watching an artist play right in front of you. Being a part of the shared experience, indulging in the light show, having a drink, walking into the venue or onto the festival site. Seeing it for yourself, 360°, undigested, unedited by a camera crew.
In 2016, the distinction between the experience at home and the one at the festival might be a lot less distinguished. Virtual reality, and the ever larger availability of its supporting hardware (yep, we mean Samsung and Oculus), is being pointed towards as the next big thing in concert / festival experiences. The immersive experience as festivals' next move. But if it's so close to the real thing, why would fans not just stay at home?
Timing
Firstly, the VR experience would not necessarily be offered parallel to the event timing. Live streaming might still be the way to go during those days. Virtual reality is a great opportunity for festivals to solve a much considered problem: connecting with their ticket buyers throughout the rest of the year. Imagine you just came home from Coachella, and you could see first hand how one of the headliners spent their last five minutes before the show. It would be like watching this Beck video and control the camera's movement.
Sold Out
Virtual reality can also be a way to connect with fans who missed out on tickets. After all, these are still possible ticket buyers for your next events. Or think of VR experiments as market research: use the data you can mine from streams to get a better view of demand in new markets. Then you can act upon what you've learned and move into new markets where you know there's already plenty of demand.
NextVR made a great first move in this direction by solving a real customer pain: most basketball fans will never get a chance to attend an NBA game. Or as the NBA themselves put it:
"We're a league that's truly global and the promise of virtual reality is that it offers fans the opportunity to experience a game from the perspective of a courtside seat. We broadcast games to over 215 countries around the world. Everyone wants to go to a game and be inside an arena, but for logistical reasons that opportunity isn't always available. 99% of fans never get to a game because of the global popularity of basketball." – Jeff Marsilio, NBA vice president of global media distribution.
The broadcast got wildly enthusiastic feedback. Read up on that in NextVR's news overview.
Added Value
Moreover, maybe comparing a virtual reality experience to attending the festival itself is a broken comparison to begin with. There's so much more you can do now: show people the other side of the production, the inside of a saxophone (although, eww, probably not the best idea but you get the point). There is no reason to not show someone what goes on behind the curtain or sidestage now: one camera can offer thousands of people the sneak peek that would otherwise trump your whole organisation.