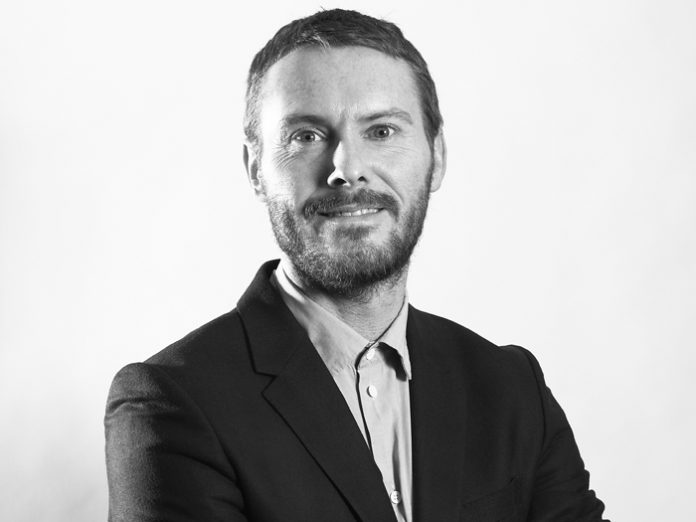 Robert Dudley is an event safety officer at The Fair, a large-scale event delivery specialist that focuses on three things: safety, quality and budget. Some of the agency's regional projects include Mostly Jazz, Moseley Folk Festival and Lunar Festival.
As safety professionals within the events and entertainment industry, we obviously welcome any steps to improve upon existing safety standards. We were a little concerned when the proposals for CDM Regulations were first shared as it seemed as though a product or system designed for one industry was being shoehorned into ours.
The general response in the industry was mixed; some clients and suppliers were already compliant as a matter of course and, conversely, on the opposite end of the scale, some had never heard of CDM and were unaware of their responsibilities under the regulations.
Some of the more established suppliers were ahead of the curve and were already compliant with the guidelines. The only real changes they had to make were around renaming individuals as PD and / or PC in their documentation.
My role in H&S hasn't really changed as a result of the regulations, as we have always worked within a very structured approach – although for some clients we now produce additional documentation such as Construction Phase Plans. As well as this, we make subtle amendments to our previous Event Safety Plan so in essence, this becomes the CDM H&S file.
Just over a year on from their initial implementation, I still feel that the live events industry as a whole does not fully understand the regulations. Some smaller clients, charities and community groups are certainly unaware that CDM is a fact of event life. A lot of clients that we meet are, but some are still unsure as to what the implications are for them and their events. And, despite HSE guidance on how CDM is applied to and interpreted by the events industry, there are still some areas of confusion. One example is the H&S file – if you were actually undertaking a proper construction project with a finished building as the outcome, the H&S file makes perfect senses. However, following the conclusion of a live event, this document becomes a little redundant. Our approach to this, as mentioned previously, is to adapt the Events Safety Management Plan to incorporate / act as the CDM H&S File.
In the advancing stages of this year's shows our processes have changed somewhat. From a H&S point of view, we are currently working with clients to make sure they understand their responsibilities and are helping them to select their 'PC' and / or 'PD'. We help to ensure that all necessary pre-build info is circulated and that the PD and PC are, in turn, cascading the necessary information down to other contractors and workers.
CDM is helping to formalise the safety procedures and hierarchy of responsibility, which means that things are changing for the better. Previously there was only The Health and Safety at Work Act 1974 that had any real powers over the events industry, but then this also covers sectors that have very minimal risk in comparison to ours. There was no real governance prior to CDM coming in and so the regulations can only be a positive as they make sure that everybody is working safely.
Last year was the very first year of CDM and it is hard to say really what impact it had because we have always tried to instil a good H&S culture with correct use of PPE, auditing of RAMS, vehicle and pedestrian segregation onsite and so on. We will know if there are any tangible effects on site at our shows from the end of May onwards, which should be interesting. It's great that with shows that we've worked on for the last few years, the majority of people onsite wear high vis and PPE and so if anything this year, I would expect to lose less of my voice due to those fateful words: high vis and PPE.
It has helped that we specialise in both production and H&S, because if we were purely looking at things from a safety point of view it would be harder to understand the thought processes of production managers, principal designers and contractors. However, as one side of the business is pure production we have that understanding engrained in to everything we do.
What advice would you give to event organisers, event production agencies and suppliers to best approach CDM?
If I had any advice to give to event organisers and suppliers, it'd be to hire an agency. It might seem simple enough at first but there have to be procedures in place to ensure all the boxes are ticked and having a dedicated safety provider can alleviate the added stress of having to perform those duties.