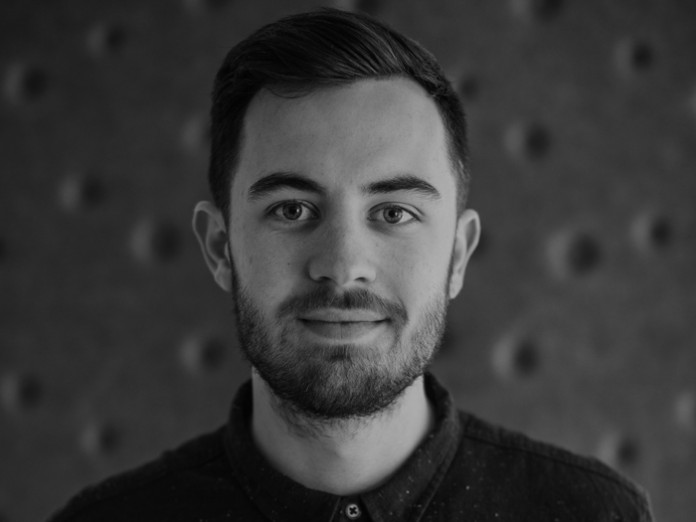 Thomas Van Orshaegen is the co-founder and CRO at BeatSwitch, the leading festival management software that powers more than 125 festivals worldwide. His passion lies where music, technology, marketing and customer centric problem solving intersect.

We are always on the lookout for new technology and opportunities within the festival industry, and last week at the BeatSwitch office an idea was sparked by one of our clients. The client told us that he was struggling to manage his Facebook event page and obtain actionable insights from the data. Another issue he had was once the Messenger extension was added messages overflowed, making it hard to keep up.
We all know that Facebook event pages aren't what they should be. There is no quantitative data for event promoters to get sufficient insights on their online presence and number of possible attendees. That was the case, at least, until Facebook released the 'Interested' button – a first step towards a clear view on who's actually attending your event.
Lately, Facebook has been focusing on making changes and improvements. The latest development for the social media network is its venture towards e-commerce. With this enhancement, users will have the ability to buy tickets without even leaving the page to complete the transaction. Eventbrite and Ticketmaster are the first ones in the festival industry to jump on the wagon.
The social platform has emerged as a major medium for festivals to promote their brand and shows, but users have customarily been obliged to visit other sites to buy their tickets. With this development, festival promoters will be able to promote and sell in one place.
After recent announcements at Facebook's F8 conference, an entire new world for those ticket providers opened. A series of interesting developments from the main ticket platforms will follow. Of course, we think the Facebook Messenger Bot Store and API are related to it. This framework of technology will allow ticket vendors and festival promoters to actively communicate with their attendees in very personalised and context-driven way.
Going back to our worried client: the conversation evolved into a brainstorm on changing the ticket buying experience for the better. Like our client, we were excited and wanted to do something with this idea.
But just like everyone else, we have to choose our battles. We decided to stay focused on our own mission. Since BeatSwitch is not a ticket provider and our client is focused on organising a festival, we started a workgroup with other promoters to discuss these innovations. For us it's a great way to stay in touch with our clients, and also stay ahead in our industry with new innovations. The next step is to alert ticketing companies that there is a demand from the industry and that they can anticipate this.
We tried to come up with some examples of how a Messenger bot could add value to organisers and festivals. After several conversations with our clients, we identified some key benefits.
Firstly, the bots are able to give personalised and context-aware information, such as recommending food stands based on your Facebook likes. Instead of one general message to all attendees, personalised messages can be sent to attendees by sponsors too. These extra profiling capabilities will, in theory, generate instant ROI for those brands and increase sponsorship interest as a result.
Another feature is the ability to integrate specific actions or commands to the Messenger bot that could directly influence ticket sales. Imagine what it would mean for a festival organiser if they could interact in an automated, but personalised, manner with their Facebook fans.
Ultimately, messaging is about connections. Bots can connect the people and resources you need without complications. Take first aid at a festival as an example: if you needed medical assistance, you could just message a festival bot that could automatically locate you and send a medical team your way. In another case, the bot can let you know when you need some water based on your spending behaviour at the bar or if it's time to touch up on some sunscreen.
Our heads almost exploded when we figured the underlying Holy Grail: a way for festival organisers to let people start saving for festival tickets in the future. This will not only give organisers quantitative data about the success rate of their upcoming festival, but mostly it will create a constant revenue stream of ticket sales. With those parameters, a promoter can scale their festival based on the cash flow that's coming in before the show's actual dates.
To illustrate all of this, we made a short video. Of course, it's just our proof of concept of how this could work.