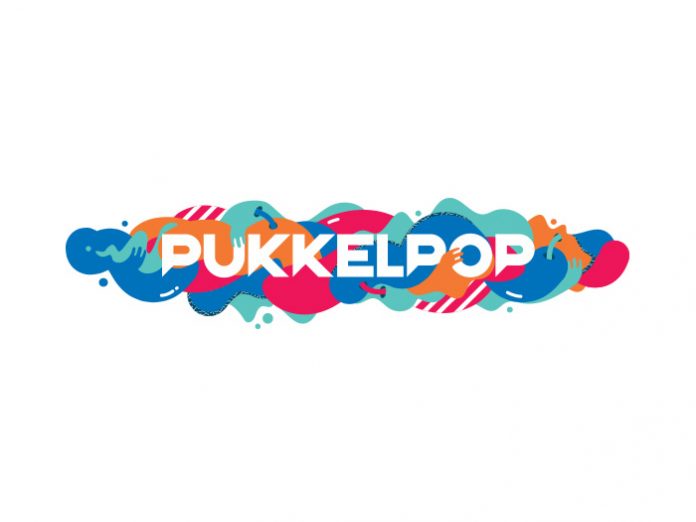 SWEDEN: Since its inception, one of Pukkelpop's guiding principles has been to help launch new talent, and it will do so more effectively this year with the addition of two new stages: the Lift and the Booth. Both stages will accommodate up-and-coming artists and DJs whom the organisers think will become extremely successful in the coming years.
Pukkelpop organiser Chokri Mahassine said: "Nothing is more awesome than booking budding artists for Pukkelpop, and then watching them play a great show and making it to the big time in the following years. That memorable show in 2004 by Amy Winehouse in a too-short skirt is forever etched in my memory. But I also vividly recall concerts by Radiohead and Tame Impala. With these two new stages we aim to create a dedicated niche for that new talent at our festival."
The Lift will accommodate some twenty genre-spanning artists that have appeared at showcase festivals such as SXSW in Austin, Texas. The Lift line-up features The Academic, Beaty Heart, Blaue Blume, Charlotte OC, Dreller, Elias, Fickle Friends, Highly Suspect, Izzy Bizu, The Japanese House, Kiran Leonard, Liss, Lola Marsh, Mothers, Sara Hartman, Seratones, Sevdaliza, Show Me The Body, SWMRS, The Vryll Society, Tkay Maidza, Transviolet, and Whitney.
The Booth is more electronic and hip-hop focused, with a line-up that includes Bafana, Borealis, Denis Sulta, Éclair Fifi, Faisal, Frits Wentink, Hunee, Jarreau Vandal, Jonas Lion, Kiani & His Legion, Le Motel, The Love Triangle, Maverick, oRPHEU tHE Wizard, Rahaan, STWO, and Wantigga.