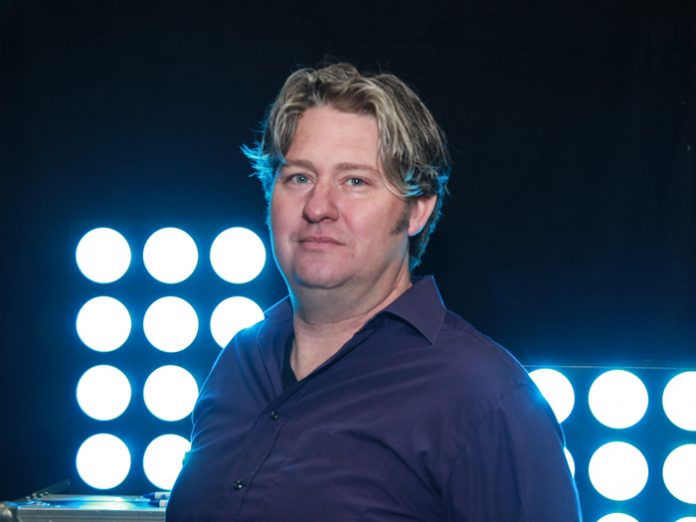 UK: Utopium has invested in new lighting and rigging equipment to expand its creative possibilities and offer improved energy efficiency and the highest quality performance. The investment has bolstered Utopium's already extensive inventory, increasing its choice of modern LED lighting and the latest rigging equipment available to production companies, lighting designers, venue managers and event organisers.
Utopium's range of new products includes SGM P-2 LED RGBW Floods, Martin MAC Quantum Profile LED Moving Lights, CHAUVET Rogue R1 LED Moving Wash Lights, Robert Juliat Roxie LED Followspots, SGM G-Spots LED IP65 Moving Profile, SGM Q-7s LED IP65 Strobe / flood / Blinder and ProLights Z8 LED IP65 Wireless Battery Battens.
Utopium's Colin Bodenham commented: "We have expanded our range to match clients creative requirements. LED technology brings improved sustainability, and being small means less transport and weight loading. We're thrilled to be able to offer an expanded LED inventory to our clients and enable them to witness the benefits of this new equipment first hand. As we gear up for a busy summer of festivals, concerts, product launches and corporate events, we're looking forward to seeing our new lighting equipment in action."
Adding to its extensive rigging stock list, Utopium has also added ALC 10.5m PA Towers, Prolyft Aetos 500kg and 1000Kg Electric Chain Hoists and Outboard 12way Hoist Controllers to its offerings.
Bodenham continued: "We have selected these products after much research and testing not only to increase safety by reducing the work being carried out at height, but also increase efficiency on site. The ALC PA Towers are brilliant; the physical transport size means you can actually get two complete systems in a medium wheel base 3.5t van and easy assembly means they can be quickly erected. It also has great safety benefits as the towers can be built at ground level, eliminating any working at height."