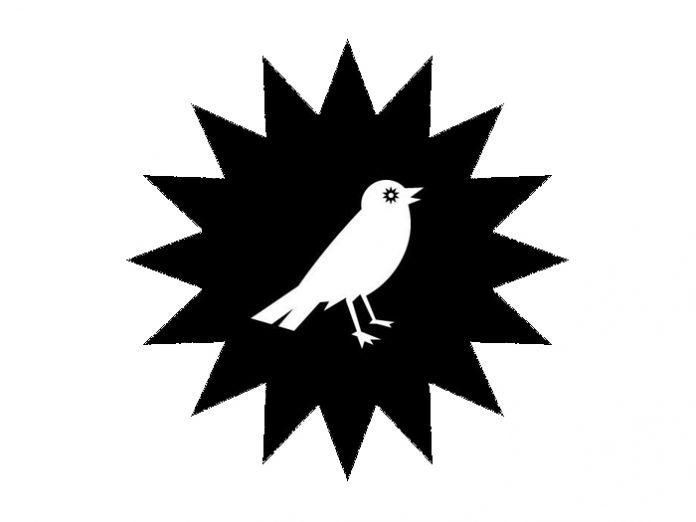 This article was written by Gideon Gottfried, News & Features Writer for Pollstar UK.
1977 marked the birth of one of Switzerland's most iconic festivals: OpenAir St. Gallen. Founded by Freddi 'Gagi' Geiger as a small-scale event to provide a platform for Swiss acts, it has become what Managing Director Christof Huber describes as "common property." We picked a few highlights from the past four decades of the festival.

St. Gallen's first year had 2048 visitors come to see 13 Swiss bands, one of them Krokus, who would go on to become one of Switzerland's most successful musical exports. The first edition experienced some bad weather, which led to a power shortage. Toni Vescoli and Alexis Korner saved the day by playing in front of a tightly gathered crowd with just a single amp.
In 1981 the festival moved to Sittertobel, where it is still staged today. The fifth edition attracted more than 10,000 people per day.
A decade on from its debut, the festival started on a Friday for the first time. Perfect weather conditions and a great line-up – which included INXS, Simply Red, Level 42, Carmel, The Bangles and Feargal Sharkey – helped to set a new record of 29,500 daily attendees.
Herbert Grönemeyer, one of Germany's most renowned singers and songwriters, engaged in a fierce onstage exchange with the festival's programmer Fritz Portner in 1989. Amongst other things, Grönemeyer wasn't happy with the festival's conduct. If you take a look the man's rider, it becomes clear that he is a hard man to please.
The 18th edition in 1994 was widely praised for its line-up. James Brown and Deep Purple helped to sell out the festival, which welcomed 30,000 people per day. A newcomer stage was introduced, which notably featured Rage Against The Machine. For the first time, ticket prices exceeded 100 Swiss franks (around £71).
Three scheduled acts never made it to St. Gallen's 1997 event: Neil Young, who cancelled his European tour due to slicing his finger while making a sandwich; Midnight Oil, who decided to spend some more time in the studio recording; and Wu Tang Clan, who were meant to replace the Australians but refused to board their plane in New York. A brilliant concert by INXS at least partially compensated for the cancellations, and marked the band's last Swiss show with its co-founder, lead singer and lyricist Michael Hutchence.
St. Gallen turned 25 in 2001. Placebo headlined, as well as Wyclef Jean – who closed the festival on Sunday night and refused to leave the stage after heavily connecting with the audience during his two and a half hour long set.
Sold out a month in advance, 2012's edition broke numerous records for the festival, whose high temperatures saw drink revenues soar. Mumford & Sons, who are incidentally returning for this year's 40th anniversary, closed the festival in grand style, inviting Wolfmother, Paolo Nutini and The Kooks on stage to cover The Band's 'The Weight', evoking "goosebumps, tears and a glimmer of Woodstock," according to the festival's organisers.
The festival adopted RFID technology for cashless payments and access control in 2013, the first Swiss festival to do so.
Heavy rains turned last year's site into a quagmire, but that didn't keep fans from enjoying Kings Of Leon, Jake Bugg, Of Monsters and Men, German iconic band Die Ärzte, and secret headliners Macklemore & Ryan Lewis.
This year's edition will take place in St. Gallen's picturesque Sittertobel valley from June 30 – July 1. The line-up, led by Radiohead and Mumford & Sons, is extensive. With the exception of a few Sunday tickets, the event is sold out.