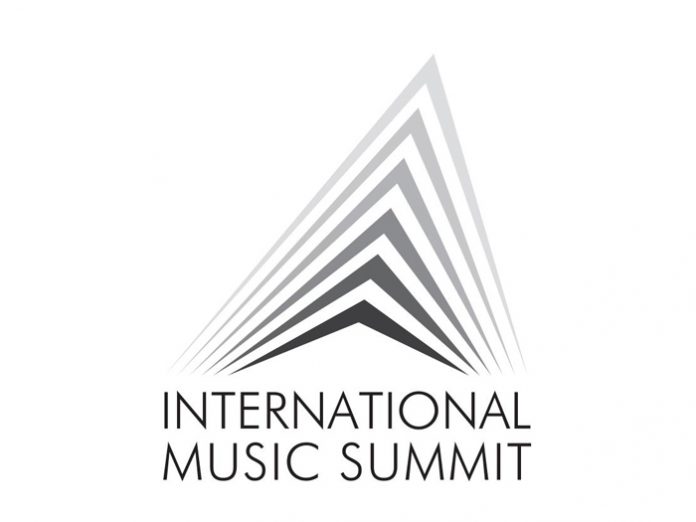 IMS Ibiza recently hosted its ninth edition on the titular Spanish island, replete with a mixture of insightful topics, panels and keynotes. It explored, amongst other things, the huge growth in today's electronic music industry, a topic addressed in its 2016 Business Report. Exclusive to Festival Insights, you can watch the speech below.
Download a written version of the 2016 IMS Business Report here.
Similarly, Ticketmaster's 'State of Play: Dance Music' report can be found here.