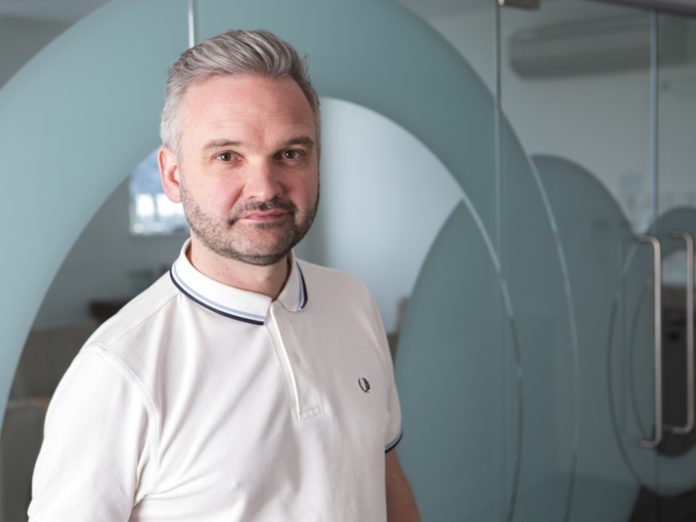 This article was written by Neil Hooper, the Board Creative Director at Circle Agency. Hooper has over 18 years experience within the experiential marketing industry working across a broad range of world famous brands and delivered award winning campaigns.
Sofa Syndrome is watching life from your living room. From sporting events, live performances at festivals & concerts to watching people go on dates and even watching people watch TV. It is now a common part of everyday life, but why not turn-off the TV off and do something more invigorating instead?
Staying in and watching people go out does seem strange, but it does have its benefits. Yes it's cosier, cheaper, comfortable and more convenient, but it will also never be the same as experiencing an event first hand. Is there a better feeling than being at a festival with all your friends, singing along with a crowd of 100,000 to your favourite song?
Those are the moments which cause you to say, 'I was there when…'
StubHub is seeking to combat Sofa Syndrome and get more people off the couch and enjoying live events. From sharing the anticipation before an event to posting photos after the encore, StubHub has recognised that meaningful experiences have become our new social currency. By creating engaging environments that encourage social sharing, it hopes to inspire people into attending live events and capturing the moments that we can't experience at home.
StubHub's campaign is a microcosm for the UK and experiential is the perfect medicine. Everyone wants to look great. From selfies to vines, we're now documenting our experiences and striving to create the perfect profile online. Experiential activations create shareable content and allow for greater onsite engagement. Giving attendees the tools to shout about their experiences enables you to reach people far beyond your event site and enable it to live on long after it has ended.
As StubHub states: 'the best screen is live-sized'.
In a bid to get people excited by live events, we've created our very own Periscope series that enables people to see behind the scenes at events, showing attendees that experiencing them live is much better than watching it at home. We play in the live experience, allowing people to immerse themselves in an event through engaging activations, and more and more brands are seeing this is a vital part of their overall strategy.
Take the Aviva Premiership Rugby Final as an example, where we worked with StubHub to show attendees just 'what live feels like'. We created a raised platform with the best view of the Twickenham Stadium backdrop and encouraged guests to pose with friends to create a 3D video, which could be instantly shared on social media. This allowed attendees to generate a unique 3D freeze frame of their day to drive envy amongst friends who were not at the event, as well as capturing the moment as a lasting memory.
You're on your sofa watching an event whilst scrolling through peoples live posts on your phone. Do you keep watching, or do you put down the remote and book some tickets to go and see your favourite band? The decision is yours.