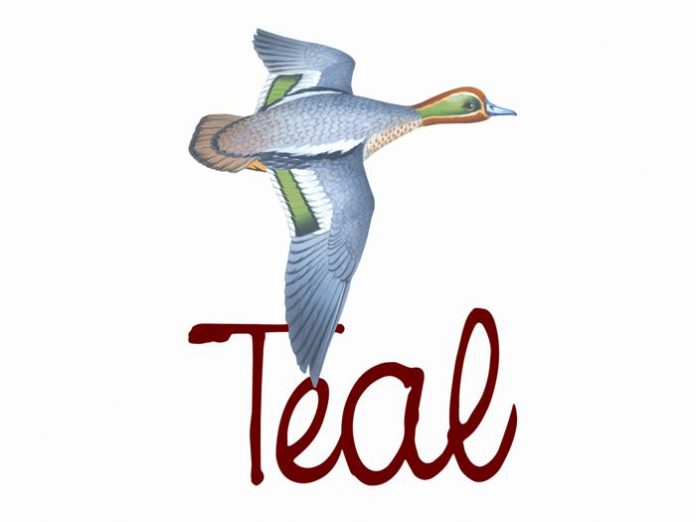 UK: To provide a helping hand to street food vendors at both large festivals and smaller local events, TEAL Patents – the leading manufacturer of portable hand washing solutions that require no access to mains water or drainage – is working with the Nationwide Caterers Association (NCASS) to assist its members with any hand hygiene issues.
Launching this summer, TEAL has developed the Streetwash range to provide better access to hand washing for mobile vendors, outdoor caterers and their customers.
Bob Fox, the Chairman of NCASS, said: "When you're in the mobile catering business, hygiene has to be a top priority for you and your staff, to keep customers safe and to maintain reputation. Any food vendors without essential hand washing facilities are breaking the law and risk being closed down as a result.
"Taking precautions in the prevention of foodborne illnesses is absolutely vital throughout events, so that illness doesn't ruin any festival fun."
Manty Stanley, Managing Director at TEAL Patents, said: "The busy, summer festival season is here and food vendors must ensure they have a hand washing unit for staff and ideally for customers too, to drastically reduce the risk of the spread of foodborne bacteria such as salmonella and E.coli, whilst also ensuring the Environmental Health Officer is fully satisfied.
"By operating properly, festival food vendors will also play a part in improving the face of the mobile catering industry."
Designed for a variety of street food settings, TEAL's new Streetwash range does not require access to plumbing and is a proven solution to meet the requirements of environmental health officers.
TEAL's Streetwash range is available for purchase or hire and available for delivery across mainland UK within 24 hours.