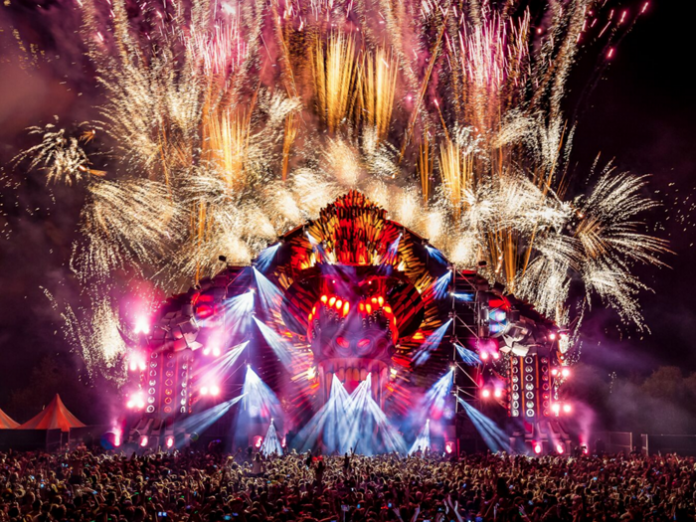 NETHERLANDS: Mysteryland, the world's longest running dance music festival, will become the first festival in the world to showcase its event using a virtual reality livestream when it takes place this weekend. The festival – which focuses on music, culture & arts and sustainability – takes place from August 27 – 28 in Haarlemmermeer, The Netherlands.
Mysteryland claims that this is the first time a festival of its size has utilised VR technology in this manner, whereby fans can experience the festival through VR headsets using an app or via the Mysteryland YouTube channel. The special VR livestream will consist of a mix of music from both leading and emerging artists. In addition, fans can an engage in all of the art installations on the festival terrain from the comfort of their own home. The livestream will be broadcast on August 27 from 12:00 to 23:00 and on August 28 from 14:00 to 23:00.
Besides the unique livestream, there will be 360° videos of both days shared through the festival's social media channels. The short video clips offer guests a visually stimulating view of places where visitors would not be able to reach. Another unique feature at Mysteryland is The Living Room: A Virtual Reality Experience. On top of the iconic pyramid of the festival there is an area set up where visitors can relax and at the same time not miss any of the action during the festival.