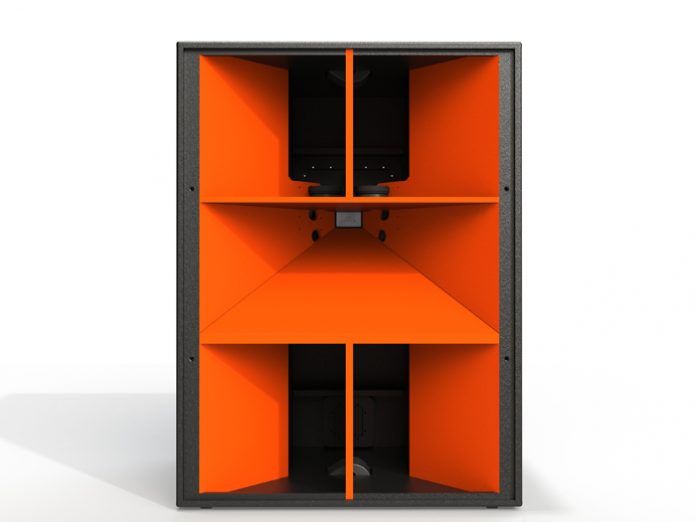 CROATIA: Sister festivals Dimensions and Outlook have joined forces with Neuron Pro Audio, Danley UK and Pure Groove Systems this year to provide sound for their 'Stables' stages. Neuron will be using Danley's signature speaker: the famous Synergy Horn known as the J1 Jericho.
Each J1 Jericho consists of 6 x 18" long excursion woofers, 6 x 6" midrange drivers and three coaxial high frequency drivers, all working together simultaneously in each box to produce a full range sound described by Danley engineers as 'simply the most accurate high power loudspeaker ever created'.
For fill in, two SBH10s will be used which utilise Paraline technology – pioneered and patented by NASA's former Director of Electroacoustic Research and founder of Danley UK, Tom Danley. Each SBH10 consist of 8 x 5″ coaxial drivers all combining together.
To ensure the optimal amount of low end, Neuron is also deploying 12 of Danley's Tapped Horn subs called the TH118 – consisting of a single 18" long excursion woofer in each box.
"For 2016, the production teams at NVS and WNY were looking to change the setup for the Stables stage, formerly known as Fort Arena 1," said Neuron Pro Audio's Kyle Marriott. "However the brief called for something new, interesting, and a step above the systems used in prior years in terms of sound quality to meet the high specifications of many of the artists who are booked to play.
"Luckily, we had just started a new partnership – many years in the making – with Danley Sound Labs and its electronic focused arm Pure Groove. The flagship systems from them allowed us to provide something comparatively small in stature and power consumption, but with massively increased output and clarity. With frankly ridiculous 24x 18″ drivers for just over 1200 people and no noise limits to hack away important frequencies, we're looking forward to blowing people away."