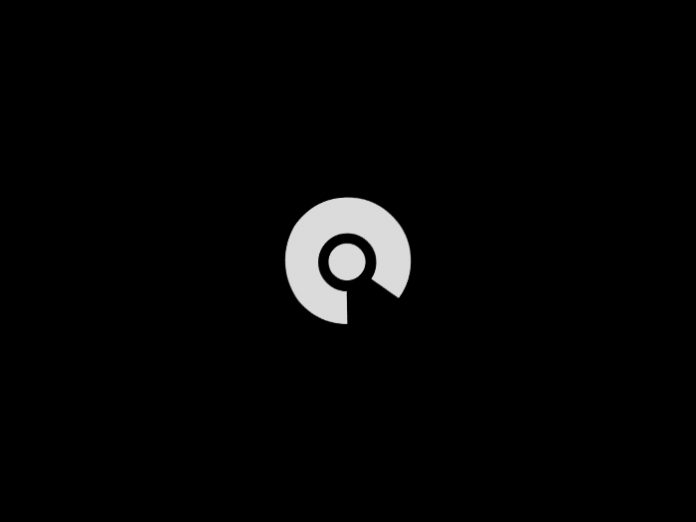 Festival live streaming is a relatively new market but one that has exploded in recent times. Out of the industry leading services that stream electronic music festivals from around the globe to people's iPhones, tablets and desktop devices, an increasingly eminent player in the field is BE-AT.TV.
BE-AT.TV launched in 2009 and has since streamed millions of minutes of live events from around the world. It broadcasts live from festivals such as BPM, Ultra, ADE and Awakenings, and has also streamed all 15 of Carl Cox's Revolutions parties in Ibiza this summer. The streaming service also broadcasted the last ever party at Space Ibiza as the historic club closed down after 27 unforgettable years.
BE-AT.TV is famed for broadcasting only the biggest and best events in high quality audio and video, and for doing so in a tasteful and interesting way. This track record has allowed it to build up a loyal fan following without spending a penny on marketing. Based on this model, streaming services in general have become an indispensable component to marketing festivals in an increasingly crowded marketplace.
Streaming services require a great technical set up from capture to encoding to delivery across the world. One of the most challenging aspects of a stream can be low lighting. Sometimes what looks great in person doesn't get picked up as clearly by the cameras. This, we're told by Ray Smith, Founder & CEO of BE-AT.TV, "was more a problem in the past though, as we've upgraded our low-lighting cameras to adapt to these scenarios. Ensuring a stable internet connection to support our HD feeds used to be an obstacle we had to overcome in more remote locations, but that's also something we encounter less and less trouble with these days."
To pull off a live stream from a major event requires an onsite crew of a minimum of two people, but at larger festivals can easily grow to include as many as five or six. Before the event, the team will survey the venue and determine the best angles before rigging multiple cameras, running cables and ensuring a solid internet connection.
"During the event, we're coordinating the streams across additional distribution channels including Facebook Live and Daily Motion and publishing to all affiliated festival, promoter, label, and / or artist pages," Smith explained. "Our broadcasts consist of live mixed camera angles and we're often catering to individual requests by the performing artists with regard to the look and feel of their streams."
Of course, coordinating partnerships, artist approvals and international travel takes a large behind-the-scenes team as well. Another consideration is making sure everyone who appears on a stream is happy to be there. "Traditionally, any sensitivity about being on camera comes from the VIP section who will communicate with the event itself in advance about any concerns," said Smith. "Our goal is to present the look, feel and experience of an event so there's rarely a time when any one person beyond the DJ is clearly visible on the screen."
None of this comes cheap, and BE-AT.TV has invested heavily in building its own proprietary streaming technology and hosting platform from scratch. While nowadays the market has been flooded with things like the free-to-use Facebook Live, producing television quality broadcasts that transport people from their living rooms into the heart of a 50k person festival requires a big team and a lot of unique lessons learned through years of work in the field.
"With improvements in camera, broadband, 360 and VR tech accelerating at faster and faster speeds, the sky is really the limit for what we can do," said Smith. When asked for his BE-AT.TV highlights in recent times, Smith said that capturing Kazantip in its final year before Russia re-annexed The Crimean Peninsula from Ukraine was an historic moment in global festival culture.
"In general, our driving goal – to bring fans as many world class festival, Ibiza and nightclub experiences as possible – hasn't changed very much since we began. We've recently acquired Ibiza Sonica and have just released a beta version of the new site, which has live HD feeds from around the island and six channels of linear radio. So we're just ensuring each project continues to grow and deliver the music and experiences that we and our fans love."